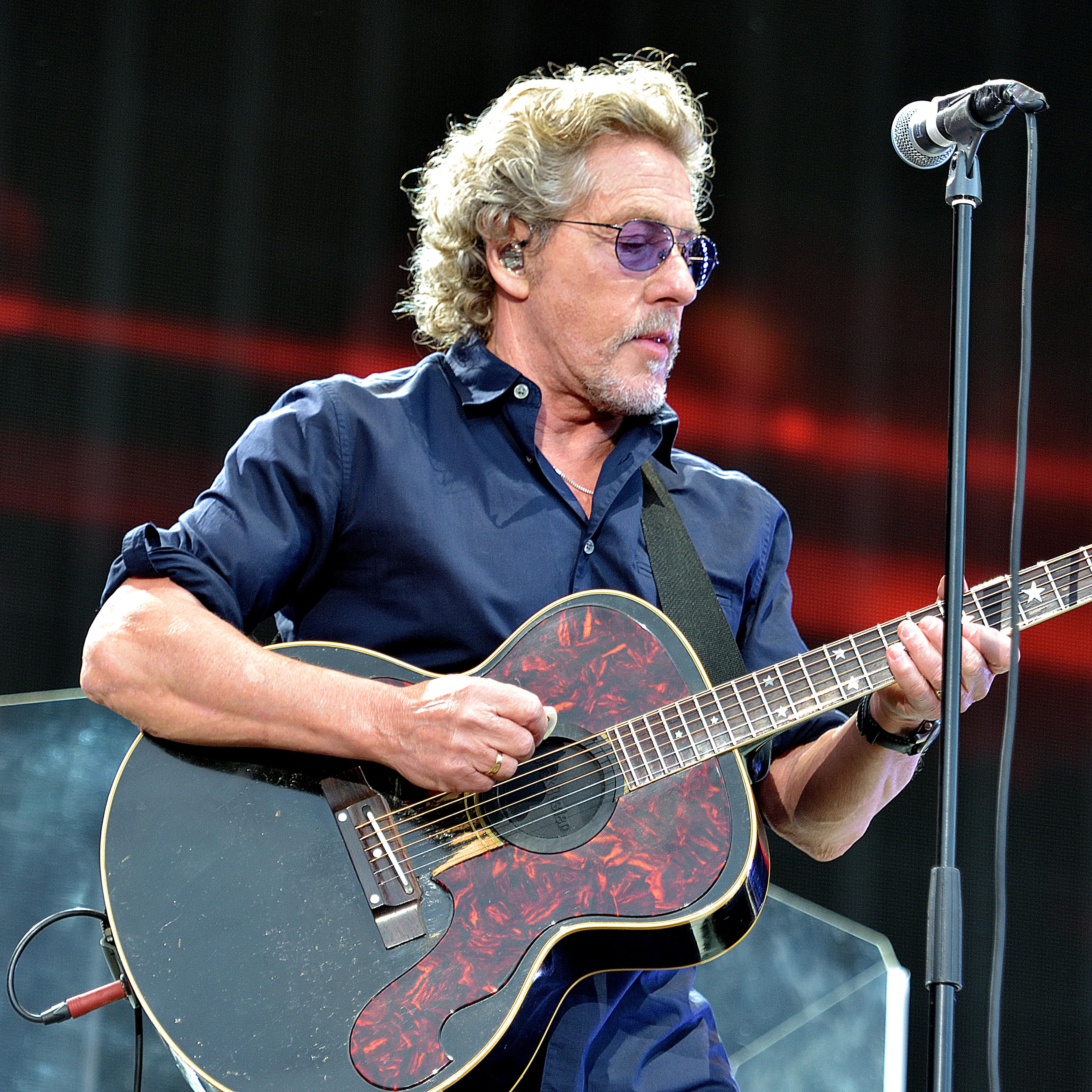 Roger Daltrey has been a world famous star since the early sixties when as lead singer of The Who he embarked upon a career as a recording and performing artist that ranks him as one of the four or five best known lead singers in the history of rock music. Since then The Who have sold approximately 100 million albums and toured extensively round the world.
Roger Daltrey has won the two most prestigious British awards – namely The Brit award and Ivor Novello award – both for special achievement in popular music. The Who have also been inducted into The Rock 'n' Roll Hall Of Fame and have been honoured with America's most prestigious cultural award, as recipients of the 31st annual Kennedy Center Honors. The Who achieved world-wide acclaim for touring the first ever rock opera, Tommy, in prestigious theatres and opera houses internationally.
His acting career, which started in the early seventies, includes the title role in the Ken Russell film Tommy, for which he received a Golden Globe nomination.
As a solo recording and performing artist Roger enjoyed great success from the seventies onwards with many hit singles and in 1994 his solo concert with the Juillard Orchestra at Carnegie Hall was the fastest selling event in the venue's history.
In 2005 Roger Daltrey, was awarded a CBE for his services to music and charity. Since 2000 Roger has been a patron of the Teenage Cancer trust, a charity that builds specialised wards for teenagers with cancer in the UK, and in 2012 he launched Teen Cancer America with bandmate Pete Townshend.