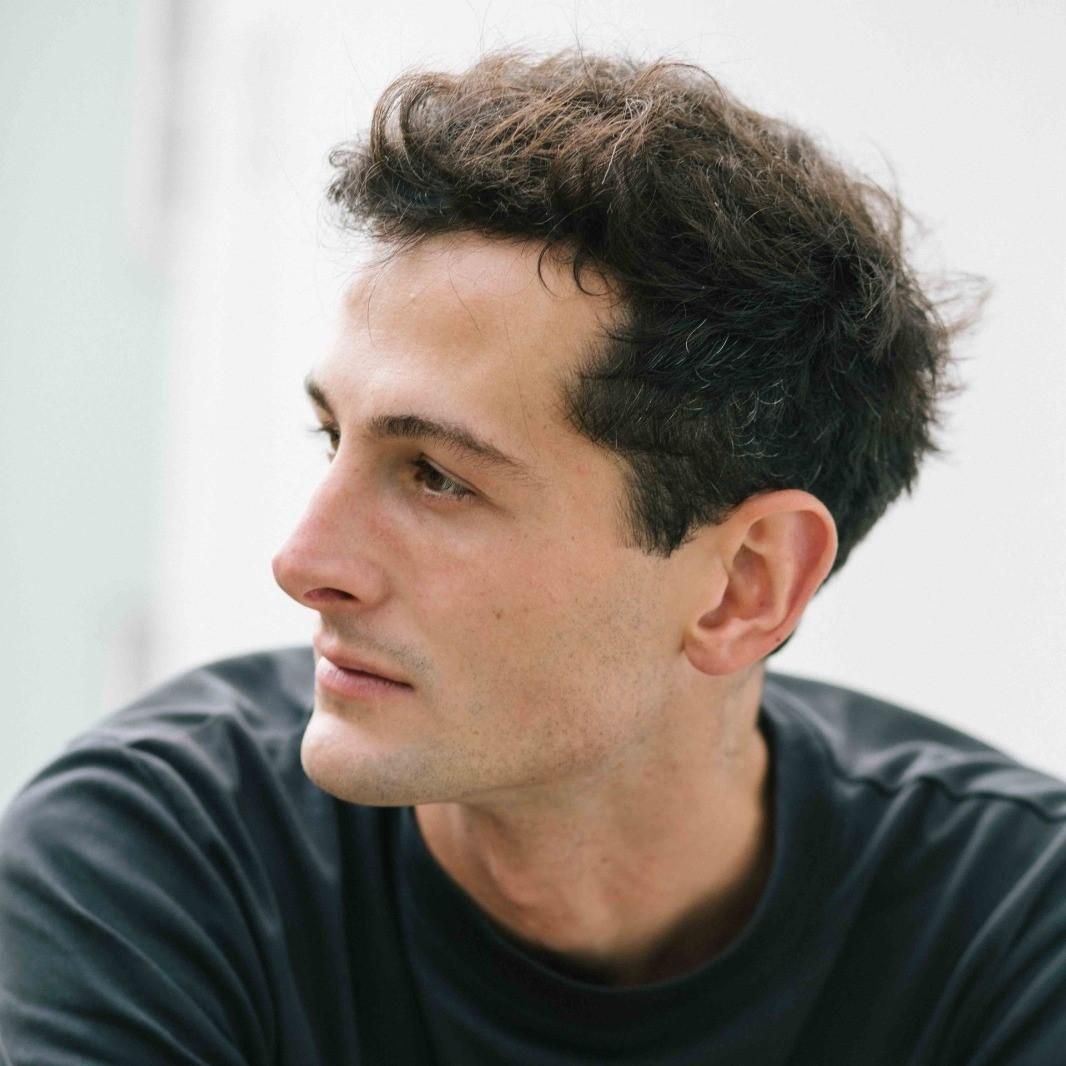 Roland


Walters

Writer and director for film and tv
Roland Walters is an award winning writer and director. He won the Bafta Rocliffe New Writing Award for his TV Drama, Highbinder.
His latest projects include a feature film about 17th Century scientist, Johannes Kepler, and his mother's witchcraft trial. It is being produced by Andy Paterson and directed by Michael Hoffman.
He is writing several TV series. These include a thriller set in 1st Century Jerusalem about Saint Paul for Tanya Seghatchian and Brightstar Film and TV; an espionage thriller for The Forge; and a 1920s Shanghai crime drama for Ink Factory.
He is also writing a feature about the composer, Dmitri Shostakovich for Alexey Uchitel and the Moscow studio, Rock Film. He is currently developing his directorial debut feature with Andy Paterson and Byron McNally, based on a story by author Mark Haddon.
Television
Writer & Creator
Co-created with Hak Baker.
Co-created with Kasey Song.
The Ink Factory
In development
Co-created with Dylan Holmes Williams.
Brightstar Film and TV
In development
Playground Entertainment
In development
Wild Yak Productions
In development
Shy Productions
In development
One of three pieces selected for the BAFTA Rocliffe TV Drama writing showcase in 2017.
Film
Writer
Starring
Michelle Ryan
Denis Lawson
An intergalactic postal worker's perfect record is jeopardised by their latest assignment.
Co-written with Mayed Al Qasimi.
Writer & Director
Based on the short story by Mark Haddon.

Other
Writer & Director
Writer & Director
Video game developed by Godolphin Games. Official Selection at the London Games Festival and The Big Adventure Event. Due for release in 2022.