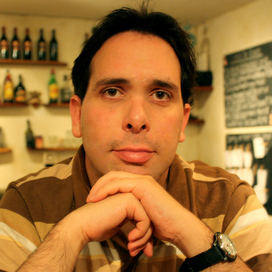 Rom


Brafman

American non-fiction writer
Rom Brafman holds a doctoral degree in psychology. He has won awards for excellence in teaching and promoting positive human growth. He is interested in the topics of resilience, empowerment, and transformation, and their manifestation in individual and interpersonal dynamics. Rom has a private practice in Palo Alto.

He is the co-author of the New York Times bestseller, Sway.
From the business world to the battlefield, this book will take you inside the moments that differentiate success from failure. One of the most engaging books I have read in the last decade.
Tom Rath, author of Strengthfinder
on Succeeding When You're Supposed To Fail