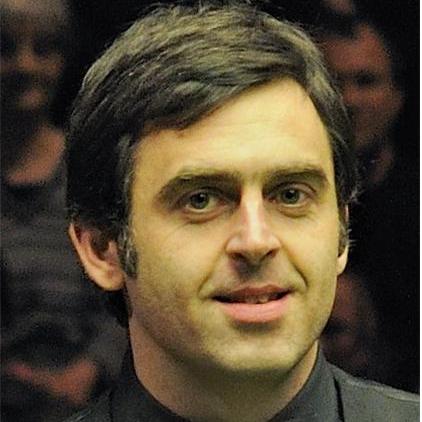 Ronnie


O'Sullivan

Reigning World Snooker Champion
Ronnie O'Sullivan OBE is the world's most popular snooker player. Since turning professional in 1992 he has won 33 ranking titles including 5 World Titles, 6 UK Championships and a record 7 Masters Titles.

He holds the record for the most century breaks made – 941 and counting – the most 147 breaks and won his first ranking event at the age of just 17. Blessed with the rare gift of being able to play to a high standard both left-handed and right-handed, he made the fastest 147 on record at the 1997 World Championship, completing the feat in just 5 minutes and 20 seconds.

Away from snooker, he loves running and cooking and has recently published three novels. The Break is the third book in the 'Soho Nights' series, following the hugely successful Framed and Double Cross. He also co-authors a health and fitness book, Top of Your Game: Eating for the Mind and Body, with nutritionist Rhiannon Lambert, which published in December 2018.