theatre


Director

Howard Davies

Starring
Adrian Bower
Louise Brealey
Anna Calder-Marshall
Kenneth Cranham

Bush Theatre
The debut play from Olivier and BIFA award-winning actor Rory Kinnear.
A domestic family drama set on Andy Griffith's 21st Birthday, The Herd is a humorous and touching look at the minutiae of living with severe mental and physical disability.
The Herd opened at the Bush Theatre in 2013 and received its American premiere at Steppenwolf Theatre in April 2015.
Media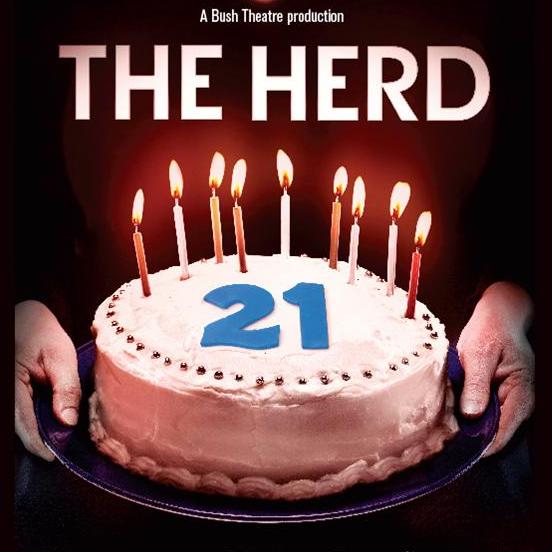 Reviews
contains some good meaty roles and displays the kind of emotional dynamism one associates more with American than British drama.
Michael Billington
The Guardian
insightful, melancholy humanity pervades his debut play, yet the result is (at times deafeningly) full of emotional explosion
Libby Purves
The Times