tv


Producer

Nickie Lister

Director

Louise Ireland & Lyndon Saunders

Starring

Production Company Shiver
Rory McGrath takes a scenic tour of one of Britain's most treasured and arguably most beautiful landscapes while also delving in to the lives of those who are lucky enough to call the Lake District their home. By focusing on the residents and local businesses in the area The Lakes provides a rare insight into the lives of individuals that make the area thrive. From local farmers to a hotel landlord who spends his time swimming the famous lakes in preparation for a cross channel swim, Rory acquaints viewers with far more than breathtaking views.
Media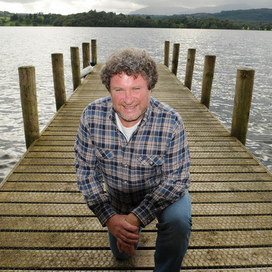 Reviews
The show is TV gold and should hopefully encourage visitors back to the Cumbria and the Lake District.
VisitCumbria.com