book
| Feb 2021
US & Canada →
Penguin Press
(Ed. Ann Godoff)
Policing the American City

A radical inside examination of policing in modern America, from a Georgetown University law professor turned reserve police officer.

In her forties, with two children, a spouse, a dog, a mortgage, and a full-time job as a tenured law professor at Georgetown, Rosa Brooks decided to become a cop. An academic with an enduring interest in law's troubled relationship with violence, Brooks was discouraged by the statistics on police shootings and racial disparities in the criminal justice system; she wanted an insider experience that would enable her to become an advocate for change. But legitimate reasons aside, Brooks knew there was something bigger guiding her decision — she was restless, tired of faculty meetings, and looking for a challenge. And so, she applied to become a Reserve Police Officer with the Washington, DC Metropolitan Police Department (MPD), and prepared to go through the same police academy training as the city's career officers, take the same oath, wear the same uniform and badge, carry the same gun, and patrol the same streets — but, as a volunteer.

No one thought this was a good idea — not her husband, who had spent more than two decades in the military, or her mother, the writer and left-wing activist Barbara Ehrenreich, who distrusted the police. Lines were being drawn and people were taking sides, but, as Brooks found as she made her way through field training and patrolling, the reality is even more complex that we originally thought.

In Tangled Up in Blue, Brooks recounts the 18 months she spent as a police officer in one of the most crime-ridden parts of the capital. Drawing on these experiences, Brooks presents a revelatory look about what it was like for her, a white, well-educated, woman, to infiltrate the police force. Acknowledging the divided attitudes towards the police — racist bullies to some, undervalued heroes to other — Brooks illuminates why this might be, and at the same time investigates the need for new legal and institutional safeguards in a nation increasingly divided by race, class, ethnicity, and ideology. An explosive and ground-breaking investigation, Tangled Up in Blue complicates matters rather than simplifies them, and gives pause to those who think police can do no wrong and those who think they can do no right.
Rights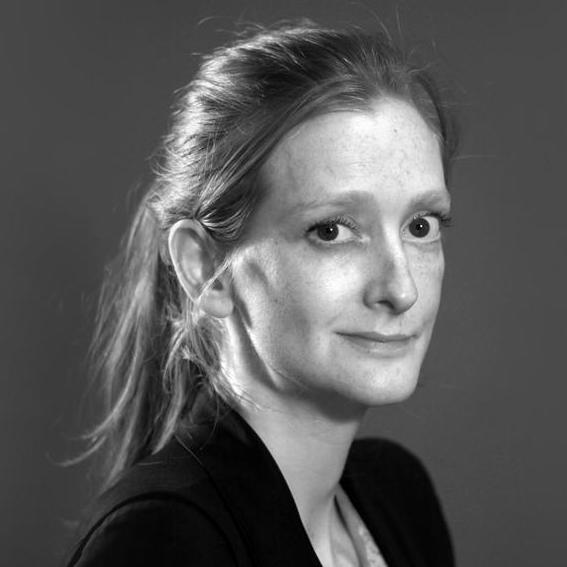 Daisy Meyrick manages the translation rights for Tangled Up in Blue
Reviews

"Tangled Up in Blue" is a wonderfully insightful book that provides a lens to critically analyze urban policing and a road map for how our most dispossessed citizens may better relate to those sworn to protect and serve.




Ronald S. Sullivan Jr.
The Washington Post