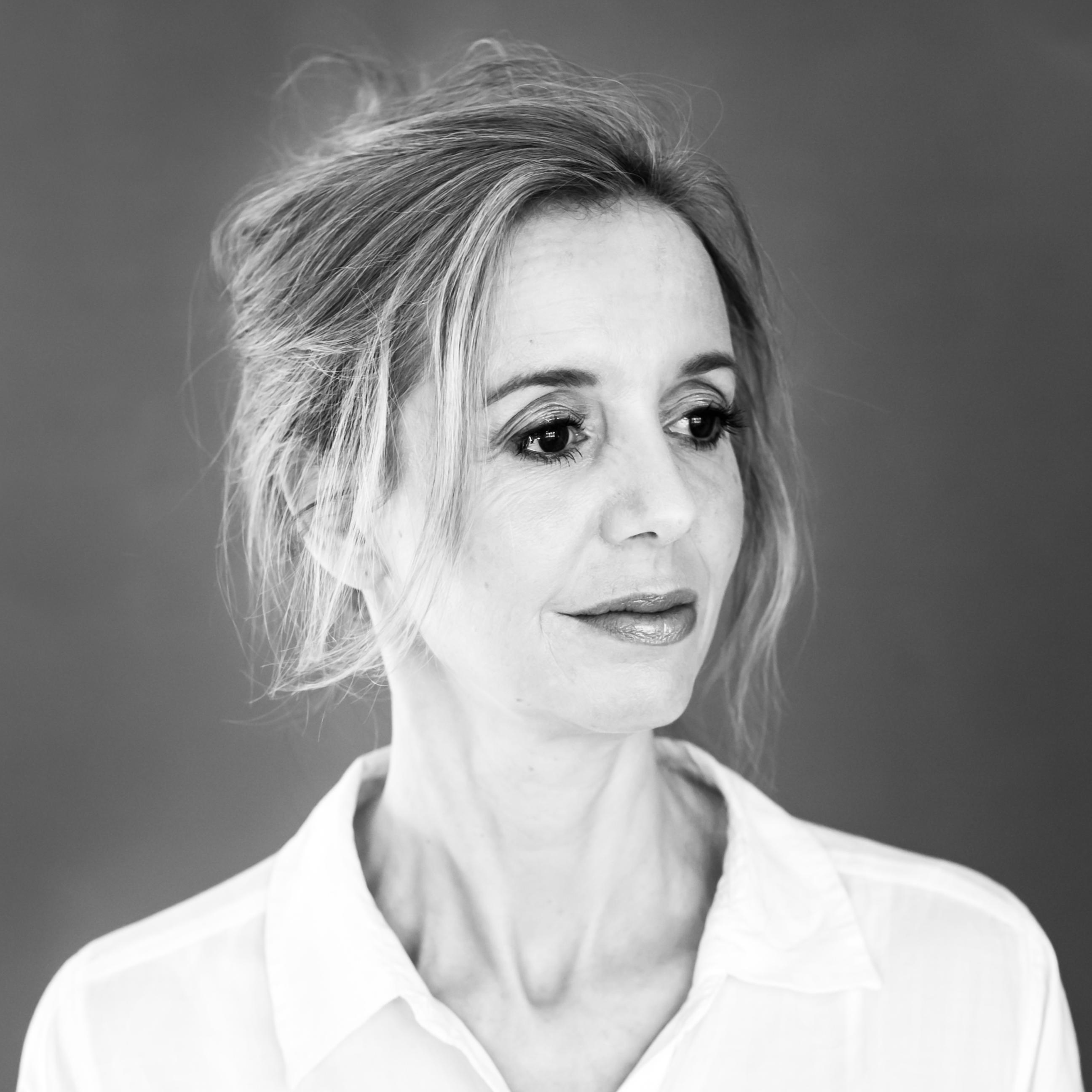 Rosamund Lupton graduated from Cambridge University in 1986. After reviewing books forThe Literary Review and being invited to join the Royal Court Theatre, she won a television play competition and subsequently worked as a full-time script writer for television and film.
Her first novel Sister was the fastest-selling title by a debut author in WH Smith's history and was the winner of the Richard and Judy Best Debut Novel of 2011. It was also chosen for Radio 4's Book at Bedtime. Her second novel Afterwards was the second biggest selling fiction title of 2011 as listed by the Sunday Times. Her third novel The Quality of Silence (2015) was a Sunday Times Top-Ten Bestseller and a Richard and Judy Book Club choice. Her new novel Three Hours will be published by Viking in January 2020.
She lives with her husband, Martin, and two children.
​
Like a breath of icy air, this relentless tense thriller is also a child's-eye drama like none other. Not since Miss Smilla's Feeling For Snow have I shivered like this.
Emma Donoghue
on The Quality of Silence
There's no one else writing quite like Rosamund Lupton in fiction today - the way she combines high tension thrillers with a compassionate and humane take on the world is unique. Three Hours is exceptional - at turns heartbreaking, warm, terrifying, perceptive and grippingly page-turning, this novel will have you up to the small hour desperate to find out the fate of a little school in the heart of rural England.
Kate Hamer
author of The Girl in the Red Coat on Three Hours
I loved The Quality of Silence. It was scary, suspenseful and so exquisitely, evocatively written I often found myself shivering as if I were there in Alaska with Ruby and her mother. It was everything you want in a wonderful novel.
Liane Moriarty
on The Quality of Silence
Masterful pacing, riveting plotting, The Quality of Silence will have your heart thumping. Absolutely gripping.
Louise Penny
on The Quality of Silence
Beautifully, elegantly written, SO gripping, intelligent, timely, affecting and moving.
Marian Keyes
on Three Hours
Three Hours is one of the most exhilarating reading experiences I've ever had. Rosamund Lupton takes a dark, painful subject and turns it into a novel full of hope and compassion. An amazing achievement.
Emma Healey, author of Elizabeth is Missing
on Three Hours
RT @Kirsty_H220: Owami Davies, a 24-year-old student nurse from Essex has been missing for over a month, she was last seen in Croydon. Ther…
Follow @Rosamundlupton