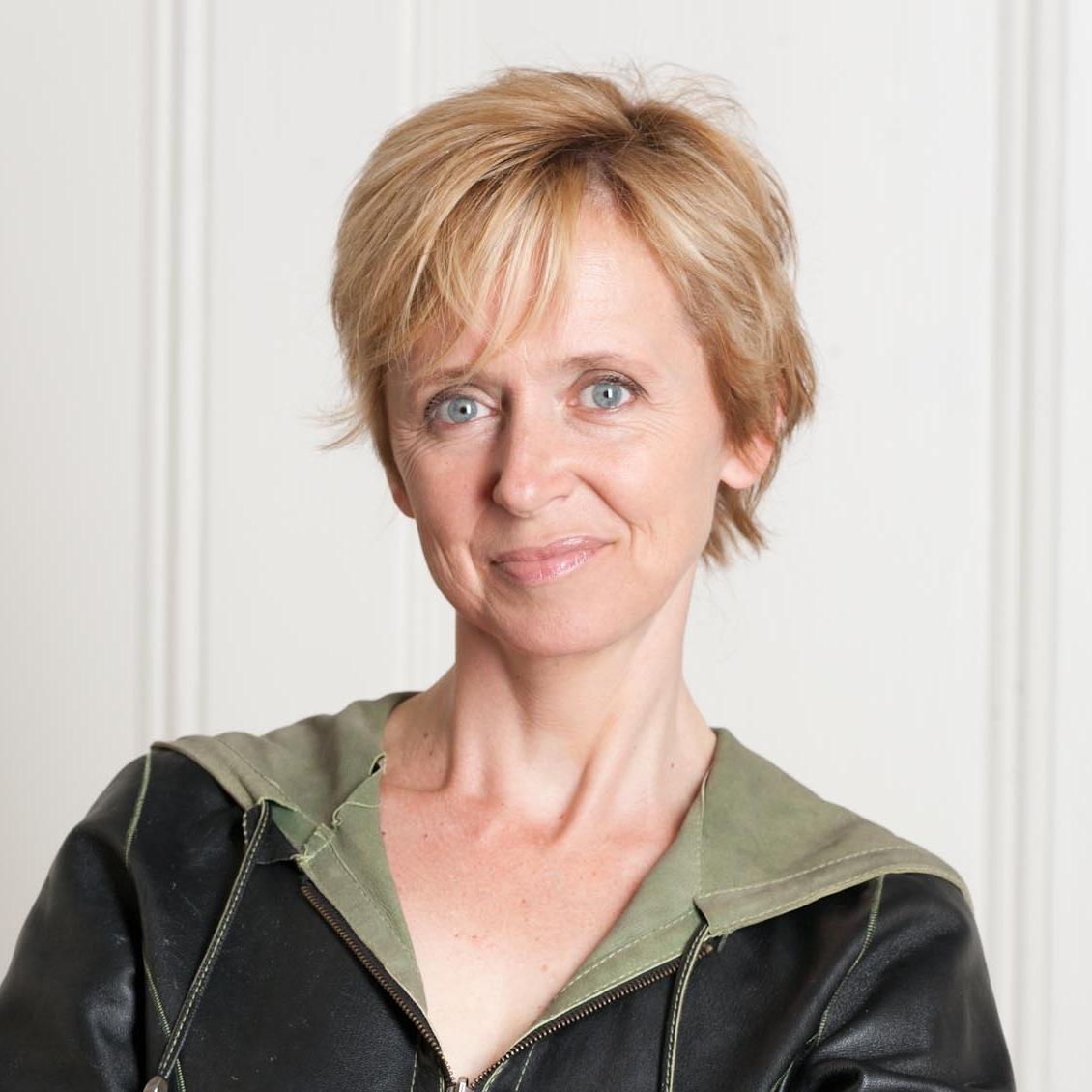 Rosie


Millard

Journalist, broadcaster, and author
Rosie Millard is a journalist, broadcaster and author. The former Arts Correspondent for BBC News, drama critic and arts editor, she now writes columns and features for national broadsheets and magazines, and is a regular guest on BBC1, Radio 4, Radio 2, Five Live and Sky News.
She has written two non-fiction books, The Tastemakers: Art Now and Bonnes Vacances, a memoir of her family trip around the French speaking world.
Her first novel, The Square, came out in 2015. Reviews for The Square include: "An hilarious romp..." "Well, this was fantastic." "The Square by Rosie Millard was such a fun, humorous and entertaining novel, and one which I read rather rapidly due to my sheer enjoyment of it."
She is Chair of Hull UK City of Culture 2017, and a primary school governor. She has run 7 marathons across the world including one along the Great Wall of China and helps run a Brownie pack near her home in central London, where she lives with her four children, TV documentary maker husband and a Border Terrier.

Spot on from @Hallibee1 The Making of Pinocchio, LIFT 2022, Battersea Arts Centre https://t.co/M76tMhbQKC
Follow @Rosiemillard