film


(

Feature

)

Producer

Mark Gill, Avi Lerner, Liza Marshall & Matthew O'Toole

Starring
Anne-Marie Duff
Colin Firth
Nicole Kidman
Mark Strong

Distributor Optimum Releasing Production Company Scott Free
Rowan Joffe directs his own adaptation of SJ Watson's bestselling novel. This thriller, which has sold over one million copies internationally, follows Christine, who wakes up every morning in an unfamiliar bed with an unfamiliar man. She looks in the mirror and sees an unfamiliar, middle-aged face.

Every morning, the man she has woken up with must explain that he is Ben, he is her husband, she is forty-seven years old, and a terrible accident two decades earlier decimated her ability to form new memories.

Before I Go To Sleep stars Colin Firth, Nicole Kidman and Mark Strong and opened in the UK on 5th September 2014 and in the USA at the end of October 2014.
Media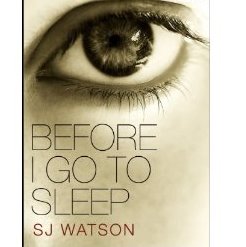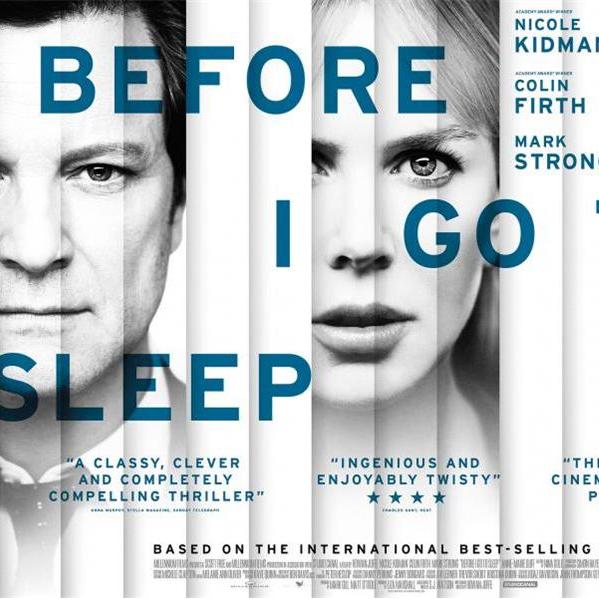 Reviews
this deliberately subdued romp smartly counterbalances the arch theatricality of its narrative with a downbeat suburban pallor that lends credibility to the incredible
Mark Kermode
The Observer