The Evening Standard Award for Most Promising Newcomer
theatre


Producer

Young Vic

Writer

David Rudkin

Starring
Christopher Brand
Edward Clayton
Tim Harris
Zoe Dawson

Young Vic
The play is set in an orchard in the Black Country. Two young men and a tramp arrive one morning looking for job picking fruit, but as the day wears on there is violence and bloodshed.
Media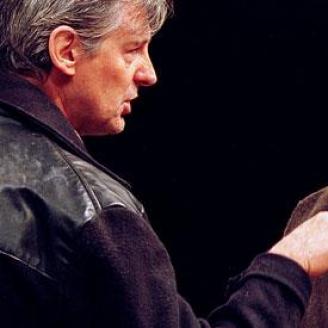 Reviews
Like a slowly tightening noose in Norris's expertly paced and shaded production, Afore Night Come moves by stealthy degrees from surface realism to ritual horror and atavistic violence.
Paul Taylor
The Independent