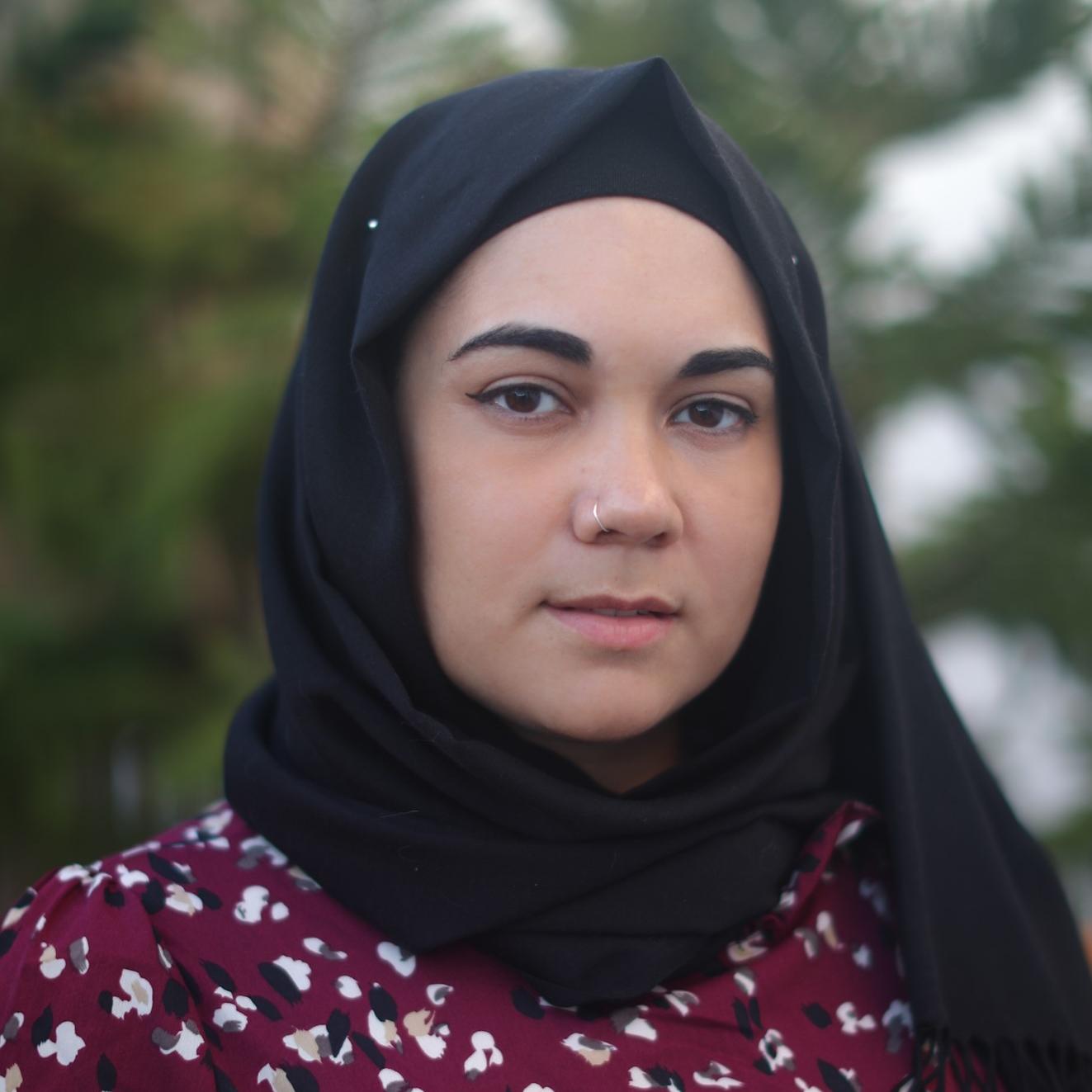 Ruqaya Izzidien is an Iraqi-Welsh writer. Her debut novel, The Watermelon Boys received a Betty Trask Award in 2018 for first-time novelists under 35. She served as the London Book Fair's writer-in-residence in Sharjah, and contributed to Just So You Know (2020), a collection of essays from Welsh writers.
As a journalist, her work has appeared in the New York Times, Al Jazeera, the New Statesman, The New Arab, The National, and the BBC.
She runs the blog, Muslim Impossible, which reviews inaccurate depictions of Arabs and Muslims in television, film and literature.
RT @Thamina_F: Very cleverly crafted, twisty tale that challenges your perspective. Catch it on BBCiplayer 👀
Follow @RuqayaIzzidien