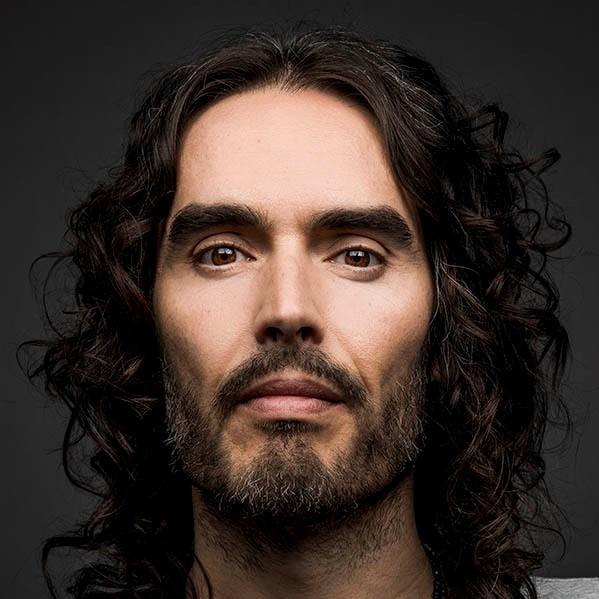 Russell Brand's career spans writing, acting, presenting, broadcasting and stand-up comedy. Educated at Grays Media Arts College, Brand joined the Italia Conti Academy for actors in 1991. He quickly built a reputation as a mercurial performer, capable of turning his hand to novel-writing, joke-telling and withering social commentary. Of late, Brand has become one of Britain's foremost public thinkers. He is a passionate mental health and drug rehabilitation activist.
He has been awarded two British Comedy Awards and in 2011 he won Comedy Star of the Year at CinemaCon. His television series Russell Brand's Ponderland was nominated for Best Comedy Programme at the BAFTAs in 2008.
His book Revolution reached the Number 1 spot on both The New York Times and Sunday Times non-fiction charts and Recovery, Brand's programme for tacking addiction, is a Sunday Times bestseller. He has also published two autobiographies, My Booky Wook and Booky Wook 2:This Time It's Personal. His most recent book, Mentors, describes the benefits of seeking and offering help.
My mate Leigh has written a hilarious and touching book about his experiences as a firefighter. He's a great union… https://t.co/9lsdfViiWd
Follow @rustyrockets