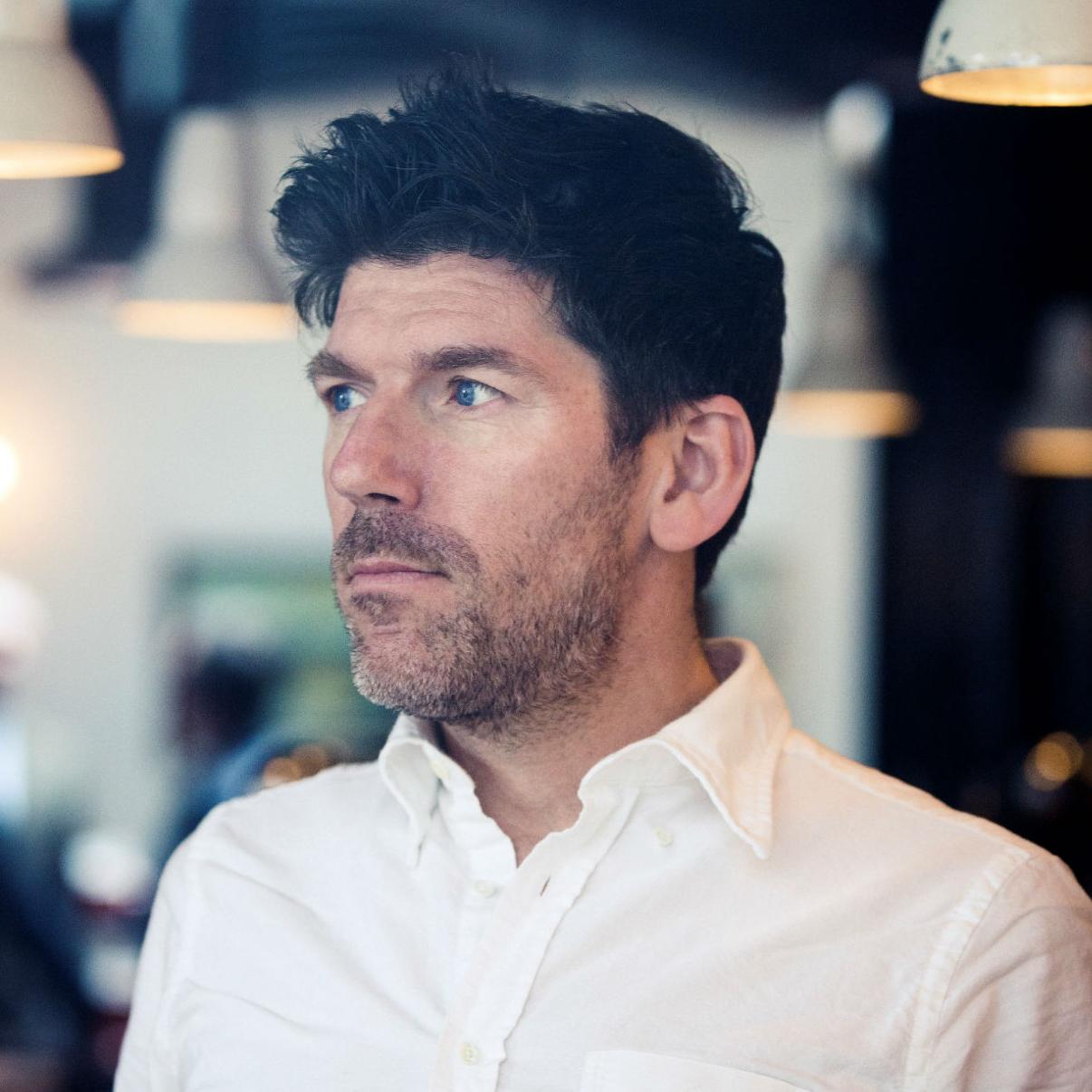 Russell


Norman

Restaurateur, writer and broadcaster
Russell Norman is an award-winning restaurateur, writer and broadcaster.
His first book Polpo - A Venetian Cookbook (of Sorts) was published by Bloomsbury and won Waterstones Book of the Year 2012. In 2014 he presented The Restaurant Man, a six-part prime-time documentary for BBC2, and his second book Spuntino - Comfort Food (New York Style) won the 2016 Guild of Food Writers Award for best food and travel book.
Russell's latest book, Venice: Four Seasons of Home Cooking, was published by Penguin Random House in March 2018. He is a contributing editor at Esquire Magazine and a regular presenter at the Port Eliot Festival.