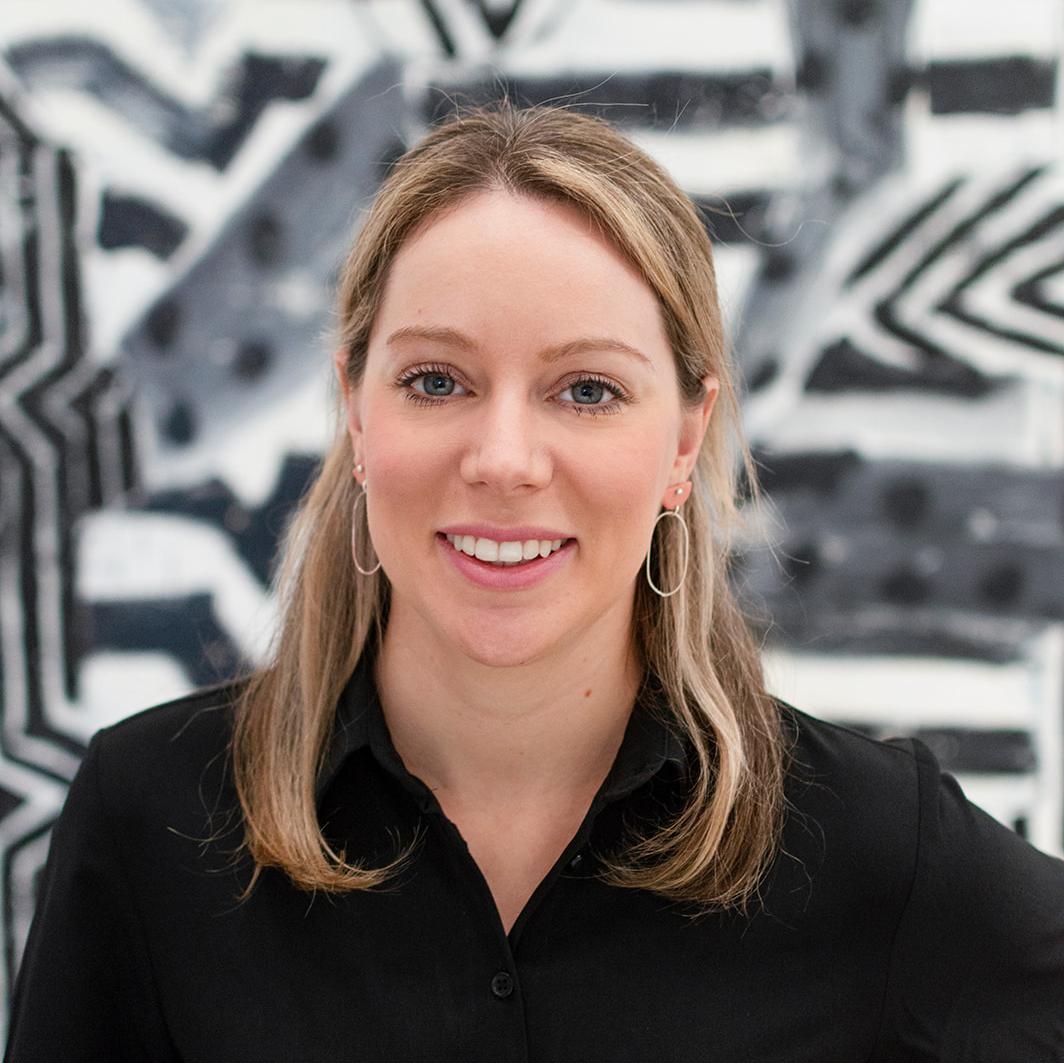 Ruth Millington is an art historian, writer and critic. After studying art history during an MA at the University of Oxford, Ruth Millington spent five years working for museums and galleries across the UK, including the Ashmolean Museum of Art and Archaeology, the Estorick Collection of Modern Italian Art and renowned modern art dealership Connaught Brown.
Ruth lectures on art history, and has spoken at Women's Aid, the University of Oxford and Sotheby's Institute of Art, where she is Head of the Careers Service.
She has been featured as an art expert on radio and TV, including BBC Breakfast, Woman's Hour, ITV News, BBC WM Radio, Radio 4's Today programme and in a Sky Arts documentary on Cold War Steve, entitled 'Cold War Steve Meets the Outside World'.
Ruth has written for national newspapers, including the Telegraph, the i, The Sunday Times, Daily Mail and Express. In 2019, she wrote a catalogue on the artist Eric Tucker to accompany a major show at Warrington Museum and Art Gallery, achieving national press coverage.
Her first book Muse uncovers the hidden figures behind art history's masterpieces. Featuring performing models and devoted parents, creative allies and muses who have been turned into messages, this book deconstructs reductive stereotypes, and reframes the muse as a momentous and empowered agent of art history.
Ruth also manages an award-winning art blog at www.ruthmillington.com. She uses the platform to write, in particular, about women artists, muses and gender in art history.
RT @bswaid: We're giving away a £100 voucher to spend at the wonderful restaurant @chapter_bham Want to win?🎉 - sign up to our e-newslett…
Follow @ruth_millington