book
| Fiction
| Sep 2016
World English →
William Morrow & Co, Inc
(Ed. Jennifer Brehl)
When a young Martha Jefferson falls passionately in love with Tom Randolph, he describes a simple vision of their life together: one hundred acres of land, free of slaves. On their marriage, the young couple inherits a plot of Randolph land, leading Martha away from Monticello, her father's beloved estate. Early marital bliss evolves: as the couple has twelve children, the troubled reality of the family's financial insecurity and Tom's mounting emotional instability emerges. At the same time, Martha longs to be closer to her father, Thomas Jefferson, as he ascends to political prominence - all the while navigating dark murmurings about his relationship with his slave, Sally Hemmings.
Martha finds herself pulled between her father and her husband, her new home and Monticello, the idea of a new way of life and the complicated, often ugly, difficulty of letting go of an old one.
Monticello explores a form of nostalgia that is paradoxically as sweet and sustaining as it is poisonous, and how educated individuals with abolitionist ideals might give into more difficult practical truths.
Rights
Film Rights
Available
Contact Kristine Dahl for more information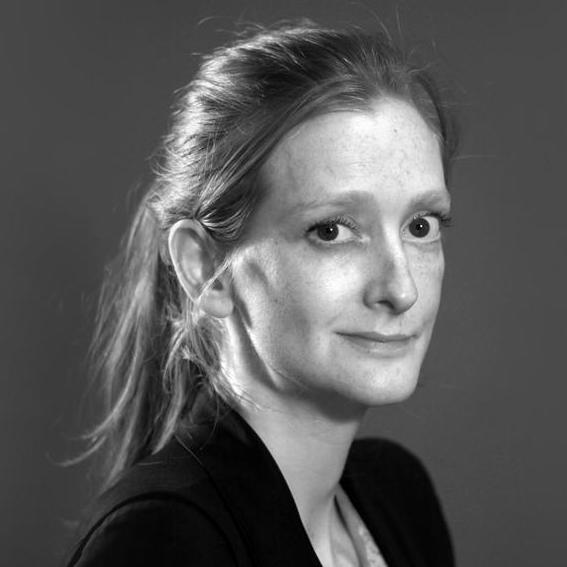 Daisy Meyrick manages the translation rights for Monticello
Reviews
Monticello is one of a half-dozen residences of former American presidents that enjoy widespread name recognition, so how fitting it is that experienced historical-novelist Gunning titles her latest highly researched and gracefully presented novel with that beautiful name.
Booklist
An engrossing tale of a strong woman in tumultuous times



Library Journal Review
Full Review