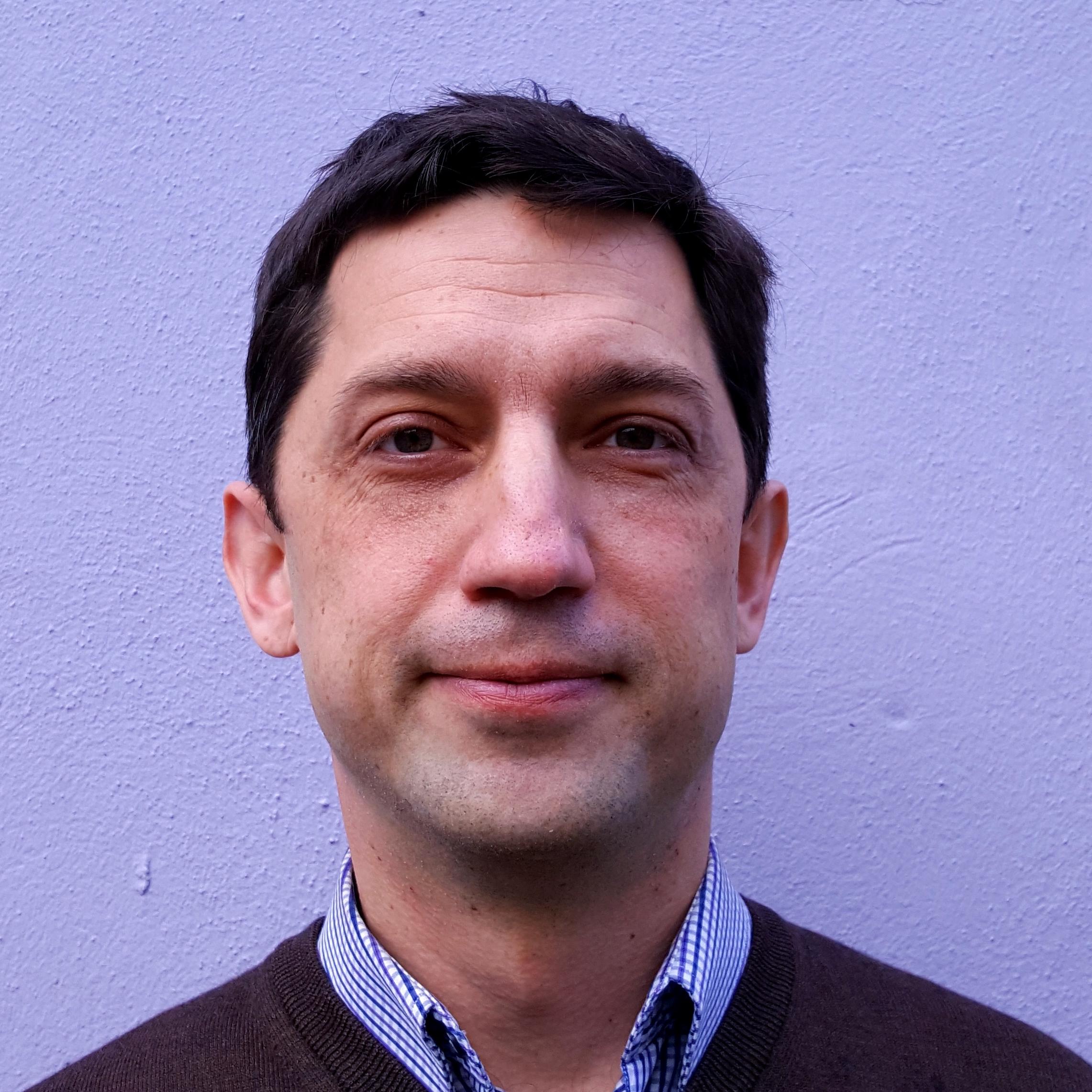 Sam


Tranum

Writer, journalist and editor
Sam Tranum is a writer, journalist and editor from North Falmouth, Massachusetts.
He graduated from Antioch College and the University of Chicago, wrote for newspapers in the US, served in the Peace Corps in Turkmenistan, taught journalism at the American University of Central Asia, and worked as an editor at a newspaper in Kolkata (Calcutta).
Tranum is the author of the travel memoir Daily Life in Turkmenbashy's Golden Age and the nonfiction Powerless: India's Energy Shortage and Its Impact. He has co-edited two collections of short stories about love and travel, and two collections of oral histories – from Kyrgyzstan and from India. His first novel, Their Best Intentions is forthcoming from Liberties Press in spring 2017.
Tranum lives in Dublin, where he works as a book editor, and helps to run Dublin Inquirer, a newspaper he and his wife founded in 2015.