Samuel Wyer is a Theatre Designer, Puppet Maker & Illustrator. He has worked extensively with Les Enfants Terribles throughout the last decade exploring a distinctive style of macabre and playful visual storytelling that is visible throughout all his work.
Sam also works as a creative with his partner Laura Drake Chambers and her company Shotgun Carousel creating otherworldly characters and environments for festivals and events such as Latitude Festival and the Royal Academy Lates.
In 2017 he is returning to work with Gyre and Gimble for a new project with Fuel Theatre, as well as developing an exciting new Neil Gaiman adaptation for stage with the National Theatre and Director Katy Rudd.



@nina_pixelpixie @JemmaGross @enveloperoom Hi Jemma, I'd be glad to talk and show you some of my work if you are interested ?
Follow @DownToTheWyer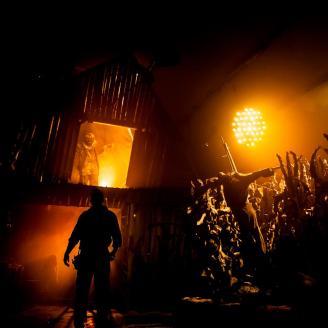 Goosebumps Live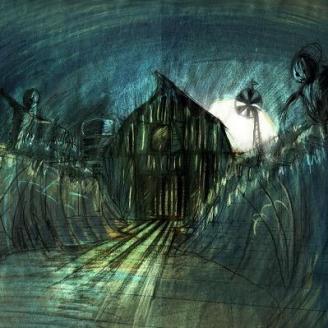 Illustrations for Goosebumps Live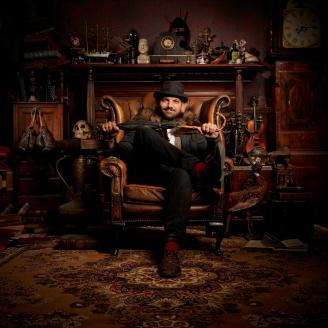 Samuel Wyer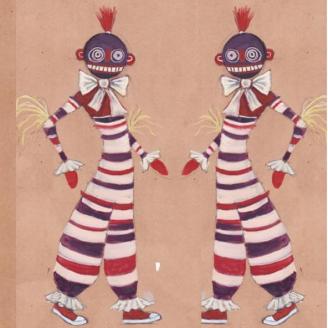 Time for Tea Costume illustrations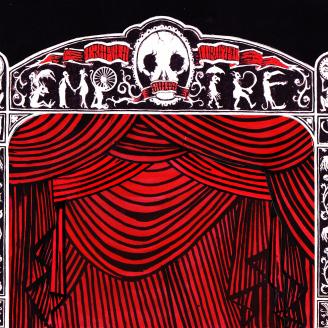 Vaudevillians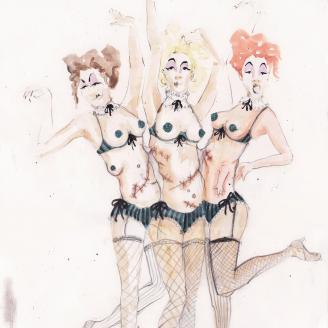 Vaudevillains Costume Illustrations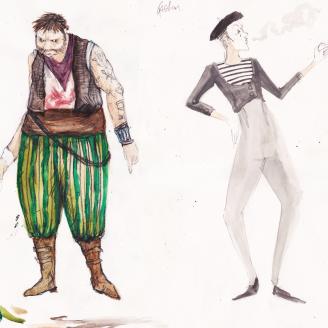 Illustrations of Vaudevillains Costume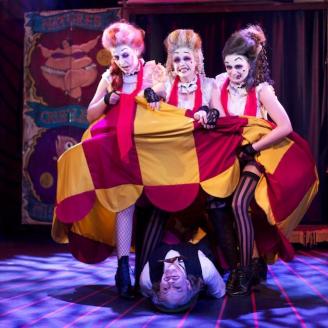 Vaudevillains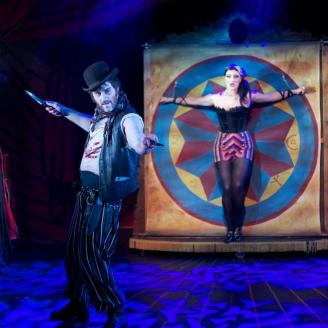 Ray and Pam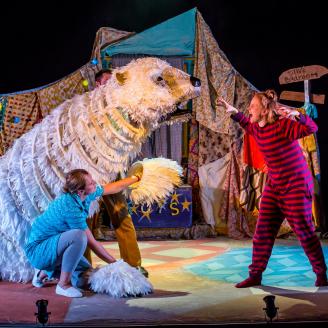 The Bear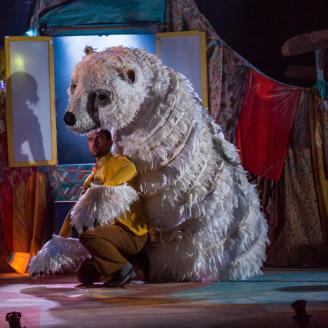 The Bear
The Bear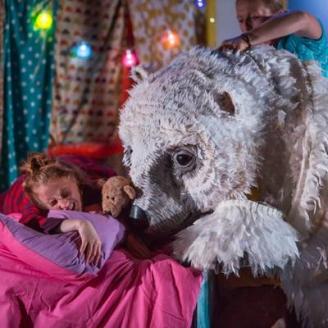 The Bear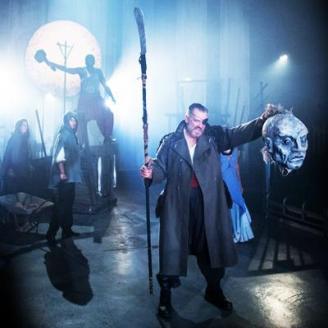 Ragnarok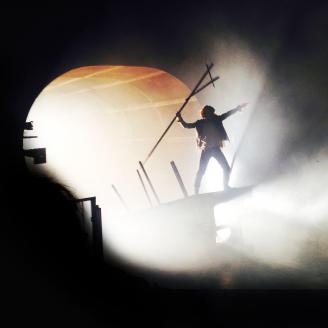 Ragnarok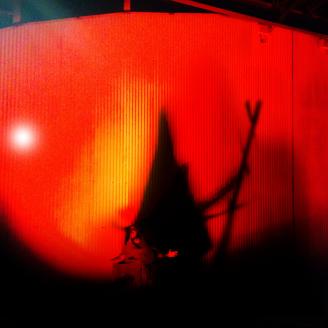 Ragnarok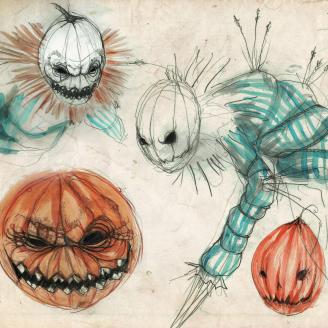 Illustrations from Goosebumps Live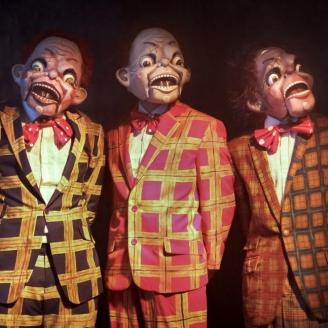 Goosebumps Live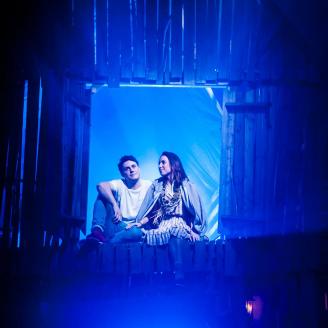 Goosebumps Live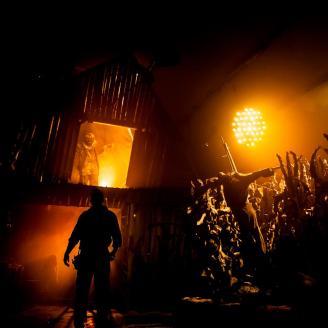 Goosebumps Live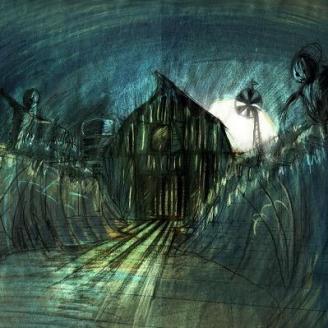 Illustrations for Goosebumps Live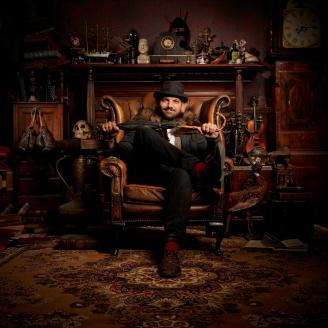 Samuel Wyer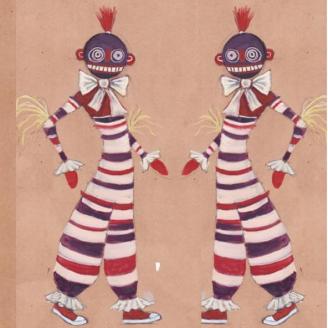 Time for Tea Costume illustrations
The standout though is the production's aesthetic, courtesy of designer Samuel Wyer
Alex Wood
WhatsOnStage on The Terrible Infants