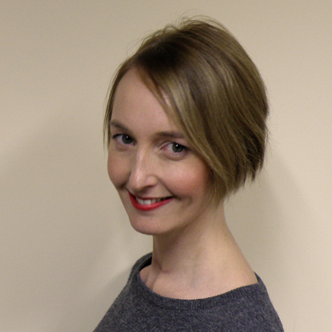 After completing a Bachelor of Arts (Professional writing and editing), a Master of Arts (Creative Writing), and a Graduate Diploma of Information Management, Sarah currently works as a Reading & Literacy Coordinator (read: a fancy librarian) at a regional public library. She was inspired to write her first novel See What I Have Done after stumbling across the case of Lizzie Borden by chance in a second hand bookshop. Her research for the novel has included spending several nights in the infamous Borden house.
@Infolass @ElthamHistory @VicCollections Liz, I'm very happy with this gift you've sent me
Follow @ikillnovel
[A] seminal voice of the future... A dark, dense visceral ride that proves that this former librarian could be on course to become one of the breakout writers of the decade... Donna Tartt, make room.
Stylist
on See What I Have Done