theatre
Role Bolette Royal Exchange Theatre
When the lighthouse keeper's daughter Ellida meets the widower Dr Wangel, she tries to put her long-lost first love far behind her and begin a new life as a wife and stepmother. But the tide is turning, and English ship is coming down the fjord, and the undercurrents threaten to drag a whole family beneath the surface.
Media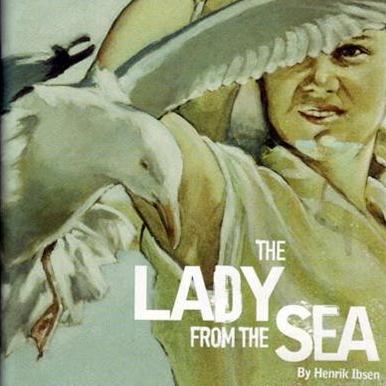 Reviews
Relative newcomers Stewart and Vickers go beyond the superficial aspects of the stepdaughters to show real longing for affection and to illustrate the compromises that one will accept to achieve one's dreams.


Dave Cunningham
The Public Reviews
Wangel's daughters, Bolette and Hilde, are given contrasting, lively identities by Sara Vickers and Catrin Stewart respectively
Lynne Walker
The Independent