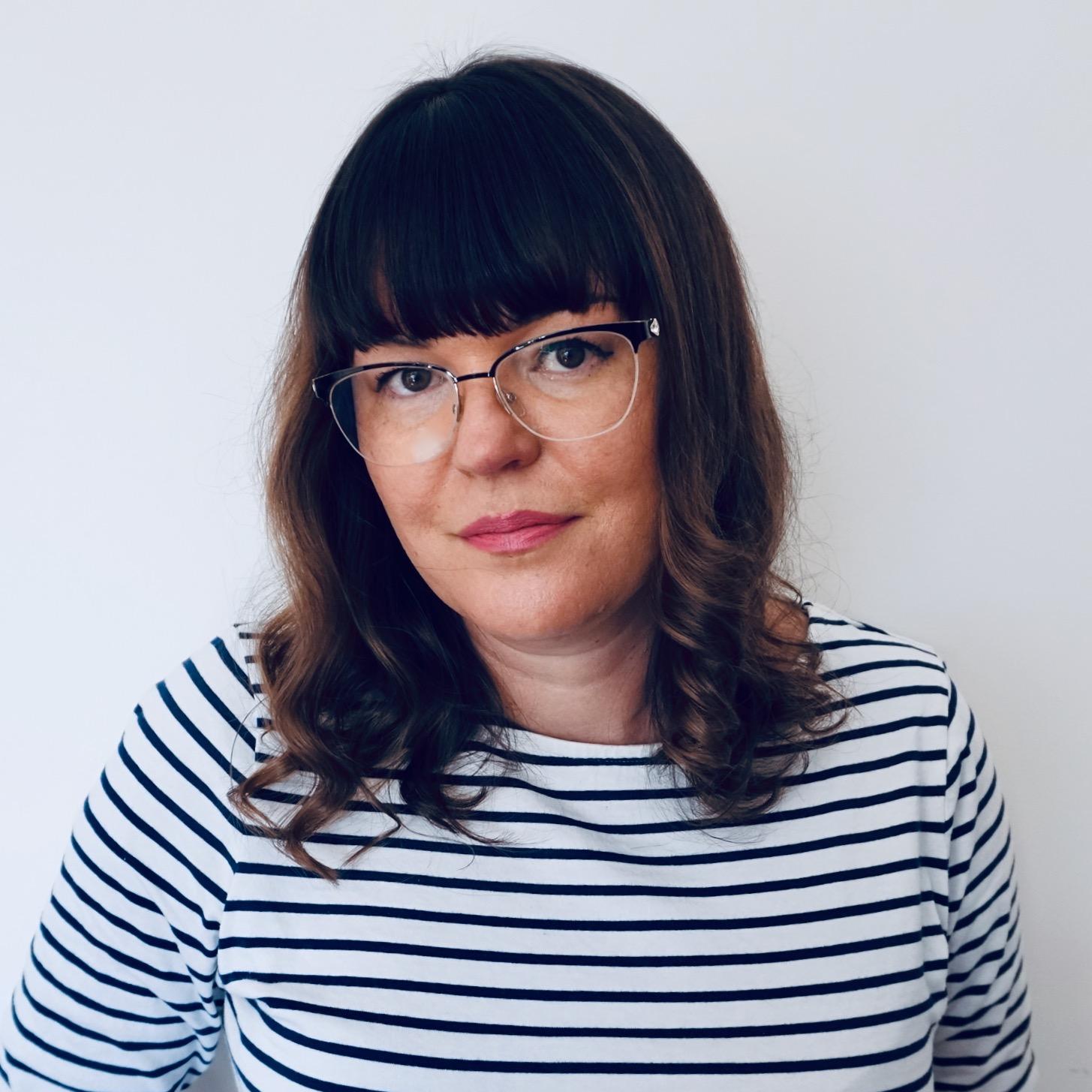 Sarah grew up on the Isle of Wight and studied History & Archaeology at the University of Southampton.

After leaving a career in the charity sector she spent several years blogging and raising a small person to school age, at which point she decided enough was enough and it was time to finally try some real writing. She is currently working on her first novel.

Sarah lives in London with her husband and son.