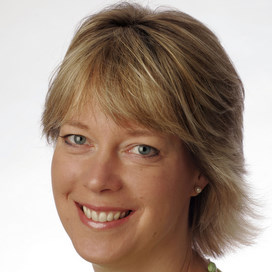 Sarah


Strohmeyer

Novelist
Sarah Strohmeyer is the award-winning, nationally bestselling author of 18 novels for adults and young adults, including the Bubbles Yablonsky mystery series, Smart Girls Get What They Want and The Cinderella Pact, which became the Lifetime Movie, Lying To Be Perfect. Her first mystery, Bubbles Unbound, won the Agatha Award and Romantic Times Award for Best First Mystery. The Sleeping Beauty Proposal was nominated for a prestigious RITA™. Her books have been translated into German, French, Italian, Turkish, and multiple other languages. A former newspaper reporter, she is currently the elected Town Clerk of Middlesex, Vermont.

[An] entertaining romance for geek lovers.
Publishers Weekly
on This Is My Brain on Boys
Sex and the City meets Pride and Prejudice in this funny, smart and heartwarming book. Brainy babes, unite! This book is for you.
Patricia McCormick, author of SOLD and NEVER FALL DOWN
on Smart Girls Get what they Want
Enough twists to keep readers guessing until the final pages.

Publishers Weekly on The Secrets of Lily Graves