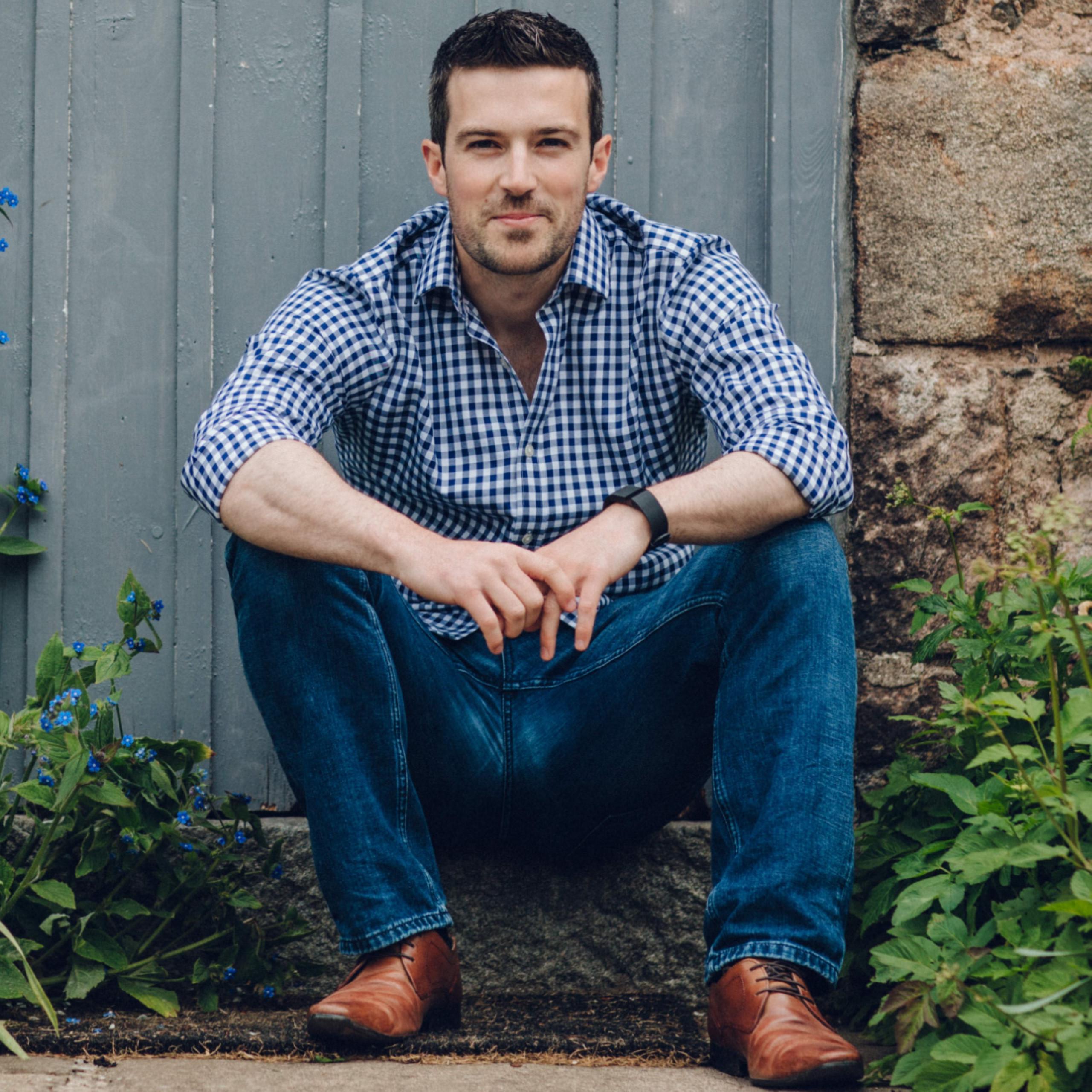 Scott


Baptie

Sports nutritionist, weight loss coach and speaker.

Scott is a sports nutritionist and weight loss coach who helps busy people move, look, feel and perform better.
He has a Masters in Applied Sports Nutrition and has worked with hundreds of clients, challenging and encouraging them to surpass their physical and mental boundaries by using effective, scientifically-proven nutrition and fitness strategies. He also provides nutrition advice to many multi-national companies, professional football clubs and regularly presents on the subject of nutrition and weight loss.

His mantra is to help people make the smallest changes to their lifestyle to produce the greatest result without punishing fitness regimes, diets, detoxes or kale and chia seed smoothies.

Scott has written for a wide range of publications including Men's Health, Metro, Healthy Magazine and Men's Fitness. He has also appeared on front covers on two occasions as a fitness model, as well as regularly contributing to BBC Radio Scotland.
Scott's first book, 101 Ways to Lose Weight and Never Find it Again, was published in 2019.