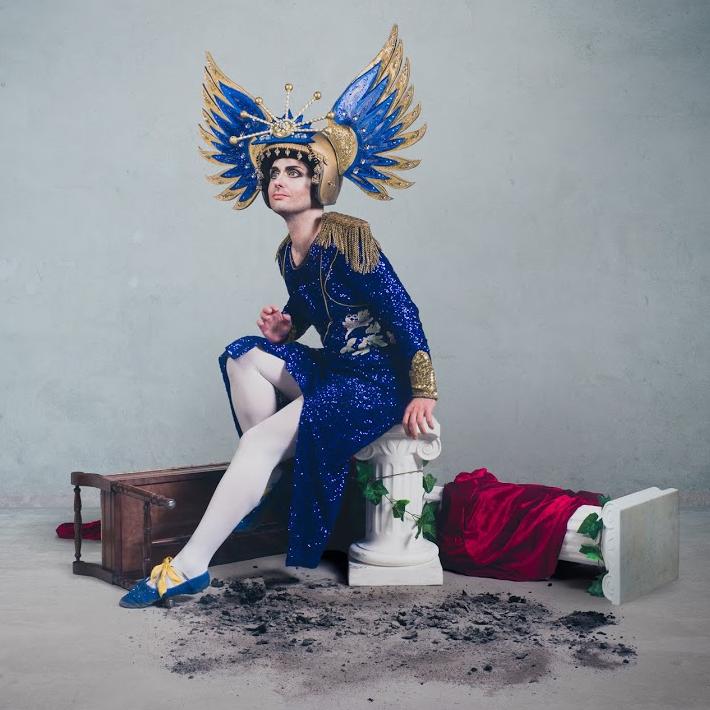 Theatre
Writer
In development with Theatr Clwyd and Áine Flanagan Productions; supported by the National Theatre New Work Department.





A series of monologues celebrating 70 years of the NHS.
How To Win Against History
Wales Theatre Award: Best Touring Production (English); The Stage Edinburgh Award; The Broadway Baby Bobby Award
Producer
Aine Flanagan Productions
Starring
Matthew Blake
Matthew Blake
A hilarious musical about the 5th Marquis of Anglesey, one of the Earth's wealthiest men until he lost it all by being too damn fabulous.
Gate Theatre, English National Opera
Islands
British Council Edinburgh Showcase 2015
Producer
Caroline Horton & Company
Bush Theatre, Edinburgh Fringe
Starring
Daniel Copeland
Jennifer Lee
Carola Stewart
Julia Voce
Play set in an old people's home
Director
Camille Cettina & Julia Voce
Director
Seiriol Davies, Karim Muasher & Ryan Underbakke
Starring
Karim Muasher
Ryan Underbakke
Play about three men who set off to find a rare bird. Co-written with Ryan Underbakke & Karim Muasher
Bedlam Theater, Cincinatti Festival
Producer
London Bubble Theatre
Piece about a night in London when all the lights go out, based on exploratory workshops with London Bubble Theatre company
Writer & Production Dramaturg
Director
Sophie Hunter and Vanessa-Faye Stanley
Script and dramaturg for piece exploring the advent of electricity