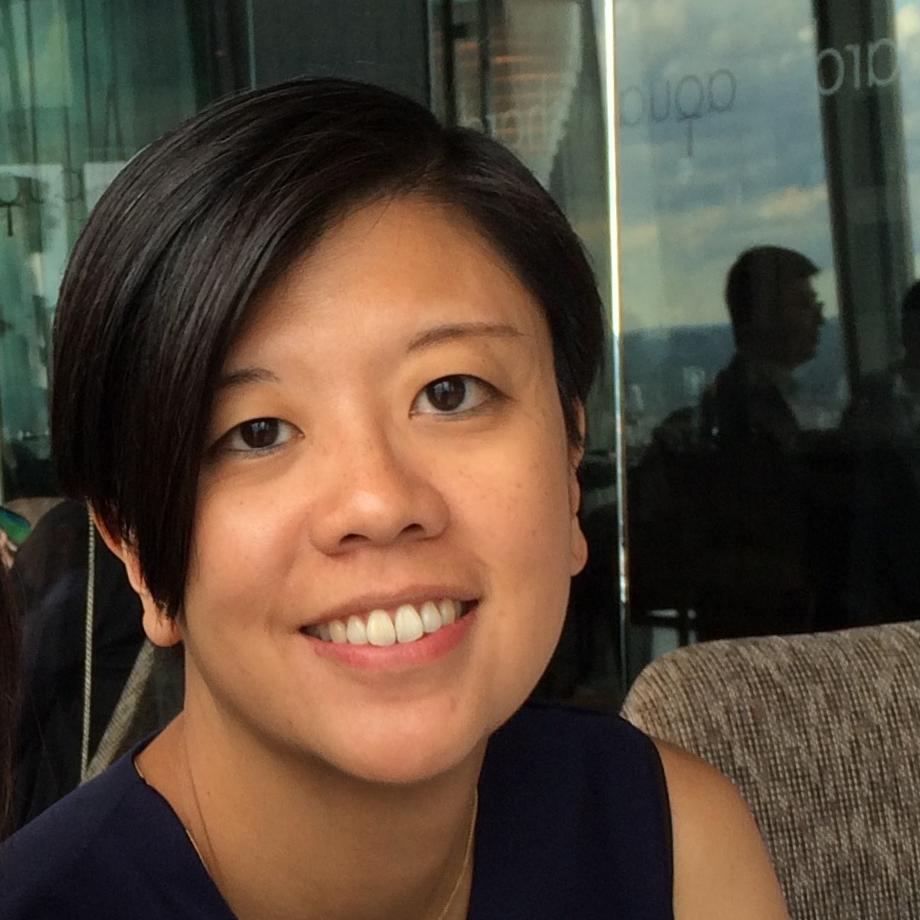 TV
Writer
TV adaptation of the short film of the same name by Freddie Waters.
Tiger Aspect
In development
Starring
Esme Creed-Miles
Mireille Enos
High-concept thriller / coming-of-age drama. Based on the film of the same name.
Amazon Studios
for
Amazon
Starring
Asa Butterfield
Gillian Anderson
Emma Mackey
Acclaimed comedy-drama series about the teenaged son of a sex therapist.
Starring
Ruth Madeley
Taurean Steele
Sope Dirisu
Mawaan Rizwan
Janine wants to score but her local dealer can't see past her wheelchair. Tired of the daily prejudice, she flips it to her advantage when a cop appears on the horizon.

Lime Pictures
for
Channel 4
When Charlie quits the netball team that her mother coaches, she kick starts a chain of events that will test their relationship.

Film
Writer
Starring
Maxine Peake
Adeel Akhtar
MP's wife Celia discovers her husband's true colours when she is taken hostage by his criminal business associates.
Producer
Michael Berliner
Director
Mustapha Kseibati
Starring
Franz Drameh
Benedict Wong
Drama-comedy about an armed robbery that goes very wrong