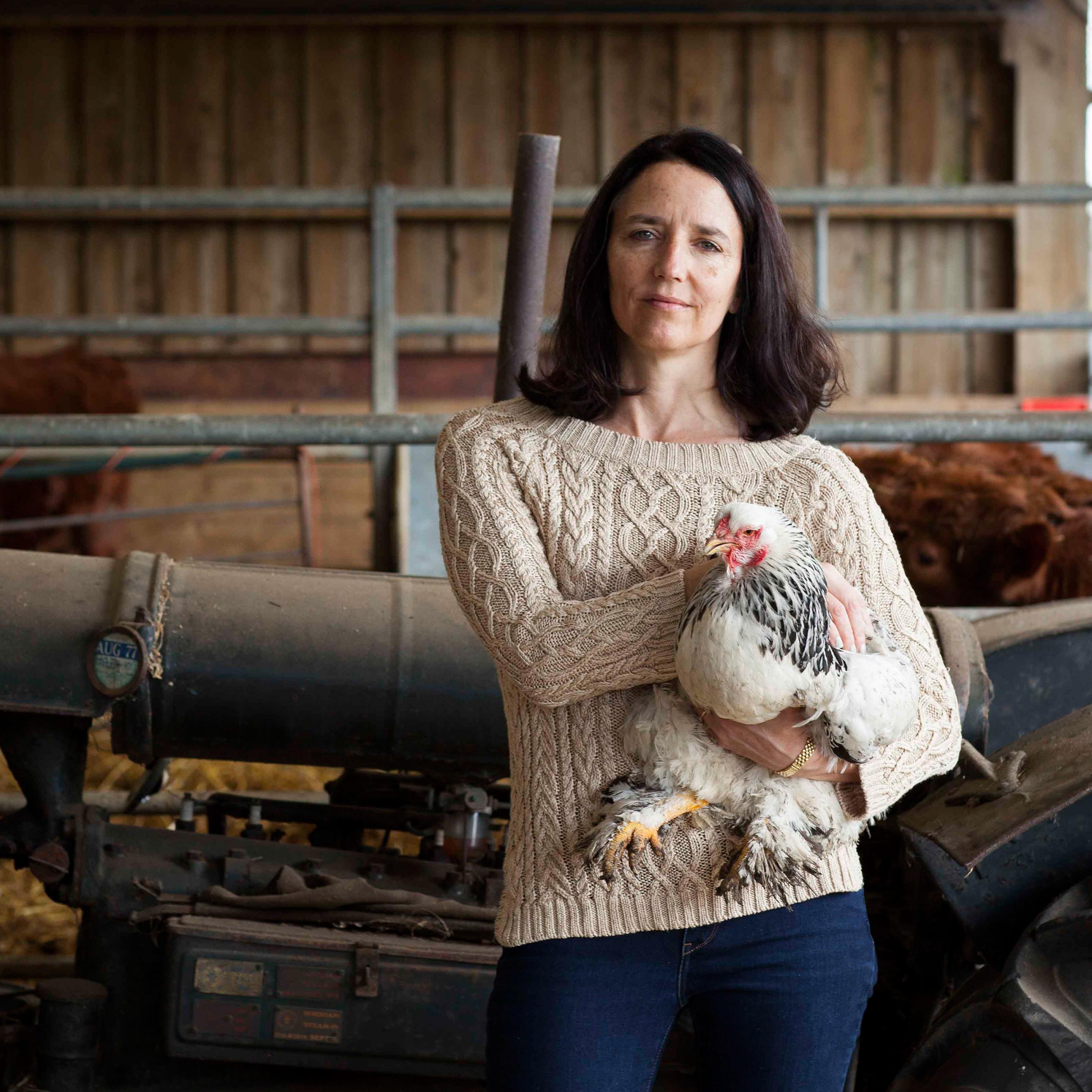 Seni


Glaister

Novelist, founder and former CEO of The Book People and founder of WeFiFo ("We Find Food")
Seni Glaister has worked in bookselling since 1988. The mother of four children, she uses her spare time (when she is not working or reading) to raise pigs, confide in her cattle, climb mountains, make wine and write.
She led6 the management buy out of The Book People, one of the UK's favourite booksellers. After stepping down as CEO of The Book People in June 2015, Seni launched a new venture WeFiFo (short for "We Find Food") which enables home cooks to connect to the thriving UK supper-club community and help them find them a larger audience.