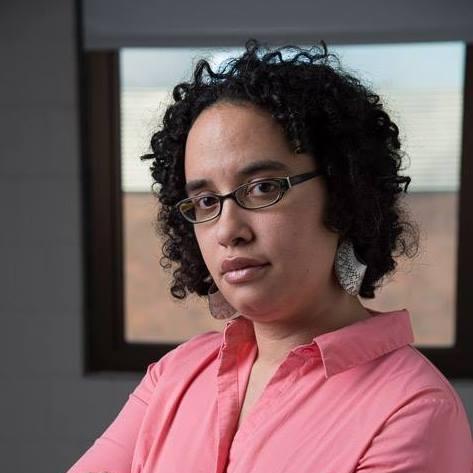 ICM Partners
Shannon Gibney is a writer, educator, activist, and the author of See No Color (Carolrhoda Lab, 2015), a young adult novel and winner of the Minnesota Book Award. Her writing has appeared in Al Jazeera America, The Crisis, Gawker, and other publications. A Bush Artist and McKnight Writing Fellow, she lives with her family in Minneapolis.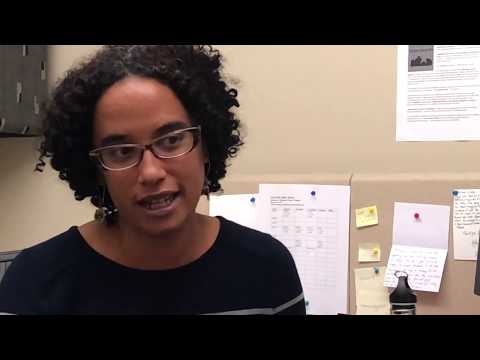 Black Centeredness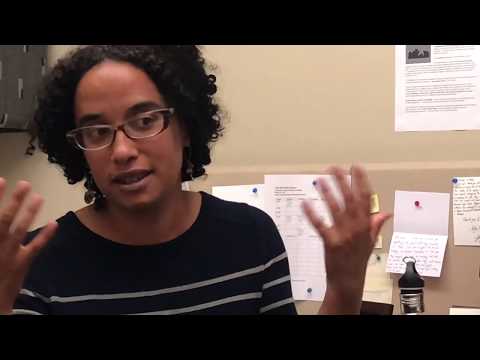 See no colour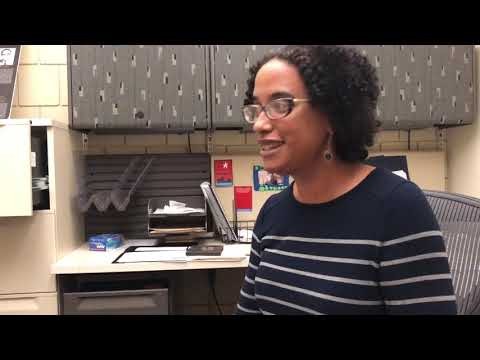 Reflections in Stories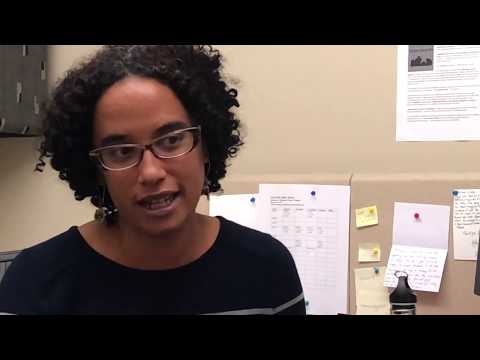 Black Centeredness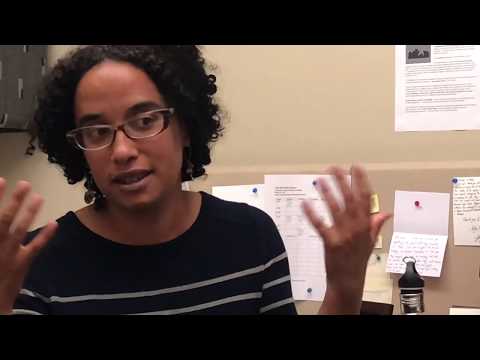 See no colour
See all Videos →
With riveting, lyrical prose, Gibney's accomplished novel explores universal themes of home, family, power struggles, and endurance while demonstrating the liberating power of storytelling.
Publishers Weekly (starred review)
on Dream Country
Gibney skillfully navigates centuries of colonial violence... a moving and melancholic metaphor for the struggle for place and home.
Kirkus (starred review)
on Dream Country