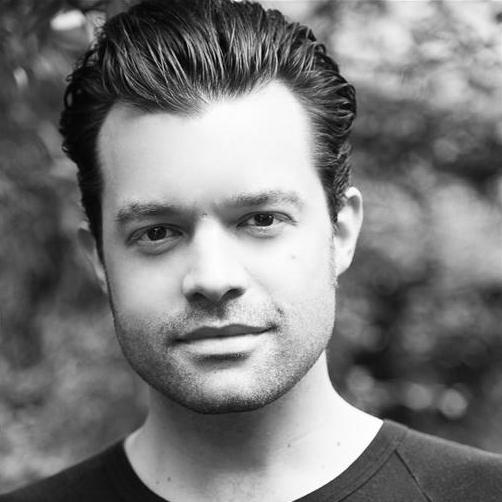 Simon Bailey
Simon is in the UK Tour of Jersey Boys.
Twitter
Back to work tonight, back to one of her happy places - hope you enjoy the show Mum xxxxxx

@AJKingHoward2 ❤️❤️❤️❤️❤️❤️love you Ange xxxx

@andyfickman You wonderful man. Thank you x
There are tremendous performances throughout. From an acting standpoint, Simon Bailey as Tommy Devito is probably the star, mainly because he has to demonstrate a wider range of emotions through the variety of situations he encounters, from the wise guy setting up the group, to the confident, controlling ring-leader to the joke-cracking, high-pitched singer to the emotionally drained figure of denial.
Mark Armstrong
Writebase Theatre on Jersey Boys (UK Tour)
Images
Simon Bailey
Simon Bailey
Simon Bailey
Simon Bailey
Simon Bailey
Simon Bailey
Simon Bailey
See all Images