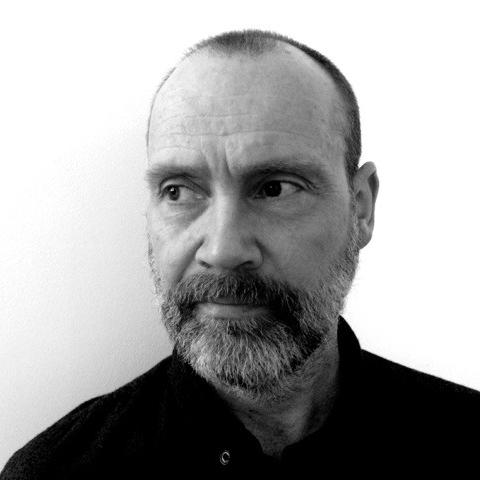 Simon Beckett worked as a property repairer, taught English in Spain and played percussion with several bands before becoming a novelist and freelance journalist. He has written for most national newspapers and colour supplements, including The Times, Daily Telegraph, Independent on Sunday and Observer.
He is married and lives in Sheffield. For more information visit www.simonbeckett.com.
The Restless Dead is a deep dive into darkness. Simon Beckett's masterful storytelling and macabre forensic details make his novels utterly chilling reads.
Tess Gerritsen
on The Restless Dead
Beckett is one of the country's best crime writers… His books are intelligent, beautifully written and utterly gripping.
Sunday Express
on The Restless Dead