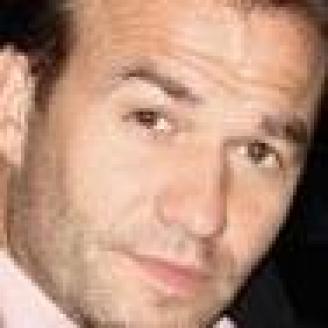 Simon Mirren
Writer for film and television
Biography
Simon Mirren, a former plasterer, is now a successful Hollywood screenwriter and showrunner.
Before his relocation to LA, Simon was a screenwriter on British hits such as Waking the Dead. He was a key contributor on Series 1 and 2 of Spooks and was responsible for sourcing much of the research that gave the opening seasons such authenticity.
Simon worked on Without a Trace and Third Watch before spending six years on the hit series Criminal Minds culminating as showrunner.
Simon has showrun the new glossy and sexy 10-part Canal Plus series Versailles with David Wolstencroft which was the most successful drama launch on French TV. Their show is now into its third series. He is developing shows in LA, London, and Berlin.
CV
Film
Writer
Starring
Alun Armstrong
Chiwetel Ejiofor
Six London teenagers attempt to make it in the music industry
Icon Film Distribution
Anvil Films