tv


Producer

Stephen Leigh

Director

Ian Levison

Starring
Fiona Timms

Production Company Lion Television
While many Britons enjoyed one of the biggest property booms in history, playing the property market can go disastrously wrong, as Simon O'Brien and top London estate agent, Fiona Timms discovered.

House Trapped looked at the darker side of the property market: houses on the market that will not sell, negative equity and owners the boom left behind. The belief that stepping on to the property ladder with an investment in bricks and mortar was a safe bet was seriously challenged by the programme's findings as unlucky buyers shared their stories in a bid to save others from making the same mistakes.
Media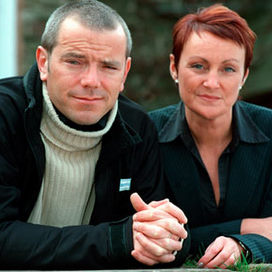 Reviews
Wallowed in the despair of home-owners who had ended up living next to landfill sites, motorways, mobile phone masts or flight paths.
Broadcast