book
| Non-Fiction
| Sep 2020
US & Canada →
Crown Publishing
(Ed. Roger Scholl)
UK & Comm →
HarperCollins
(Ed. Ed Faulkner)
One of the big idea books of the last decade was The Wisdom of Crowds (2005) which revealed how individuals can pool their thoughts to become dramatically better at solving problems. But that was before Twitter and the iPhone et al. Now we are inundated with social signals—this very minute on Facebook, 2 billion people are sharing over 10 billion pieces of content. But is all this information helping us make better decisions? Or is much of it just hype?
In The Hype Machine, MIT's Sinan Aral draws on breakthrough research to show the consequences of the explosion of Facebook, Twitter, Instagram et al — how the wisdom of crowds has given way to the madness of crowds.
Aral explains why fake news is more popular than real news, how personal and organizational reputation and influence have changed, and why we're now just 3 degrees of separation away from one another.


Rights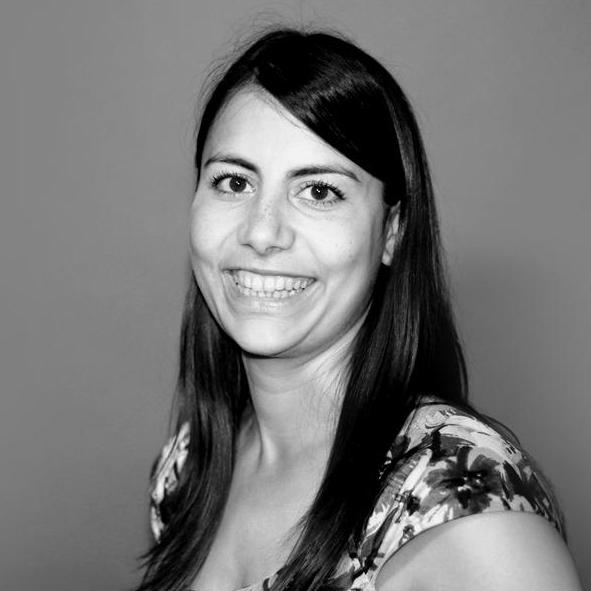 Sophie Baker manages the translation rights for The Hype Machine
Film Rights
Available
Contact Raphael Sagalyn for more information
Translation Rights Sold
Chinese Complex
Taiwan
Commonwealth Publishing Co.
Chinese Simple
Mainland China
CITIC Publishing Group
Japanese
World
Diamond Inc Japan
Korean
World
Sam and Parkers
Russian
World
Eksmo Publishers