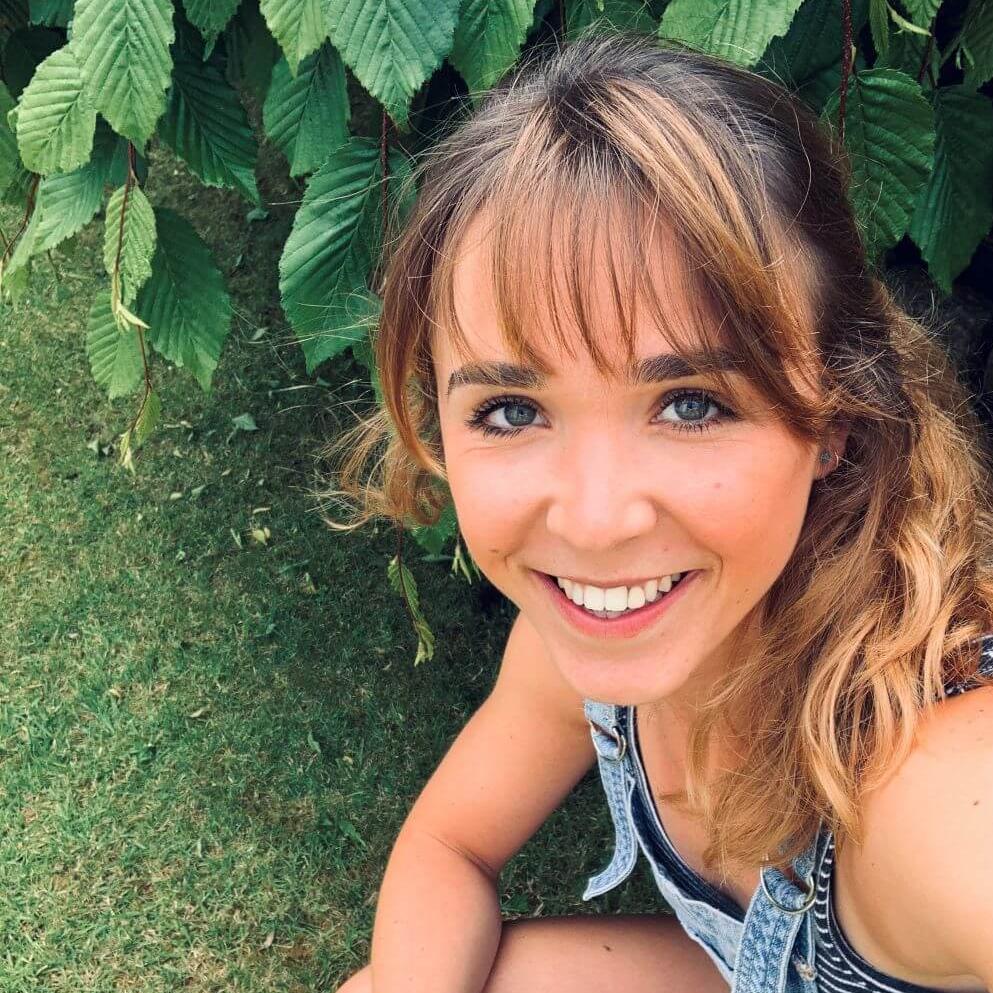 Sophie is an adventurous zoologist and science communicator, with a passion for reaching new audiences with the weird and wonderful world of British wildlife. Growing up roaming the moors and coast path of Devon, Sophie has always sought to challenge herself physically and creatively, to bring nature to more people. After graduating with a First Class degree in Zoology from the University of Bristol in 2016, Sophie pursued a Masters in Science Communication at UWE with Distinction. Her research Into the Digital Wild is academically published in journal Frontiers.
Sophie is a passionate conservationist and is Communications Lead for Beaver Trust, as well as an Ambassador for The Wildlife Trusts and a member of the RSPB England Committee.
Sophie's first book Forget-Me-Not is published in Spring 2022 by Bloomsbury and documents her low-carbon journey around Britain in search of key species and habitats that are at risk from climate change.