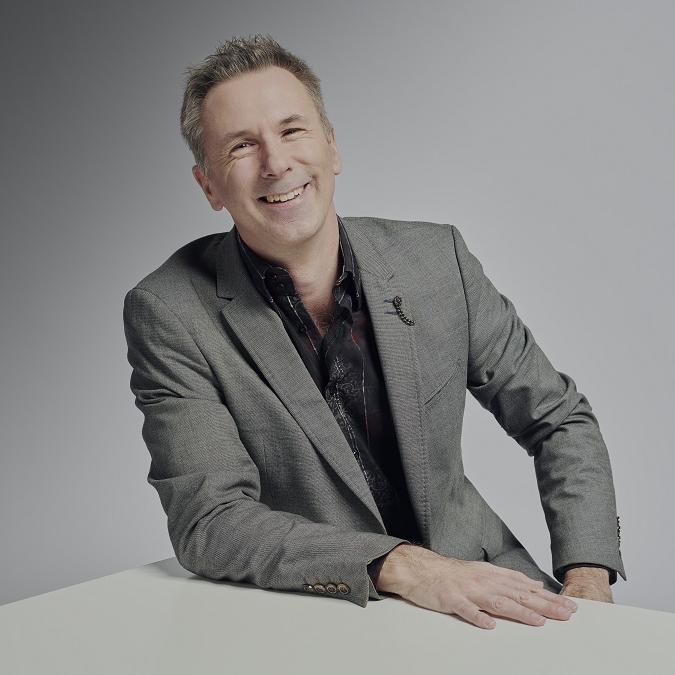 Spencer


Kelly

Technology broadcaster for television.
Spencer is a respected technology presenter and computer scientist who's been in the business for over 20 years.
He has reported from countries across the globe on a range of technology issues – from the latest mobile internet devices in Japan and the crazy walking robots of South Korea, to the life-changing impact of just one computer on an Indian Village, and one SIM card on the slums of Johannesburg. He has tested satellite broadband in the scorching Namib desert, and been turned into an alien in the studios of Industrial Light & Magic in San Francisco. And he has reported on the re-emergence of 3D movies and TV in Los Angeles. You should see his frequent flyer account.
As part of a life-long love affair with science and technology, Spencer graduated with a double first in Computer Science from Cambridge University. He has also recently been awarded an Honorary Doctorate of Technology by the University of Coventry.
He has interviewed many big names in the world of entertainment and technology, including film director James Cameron, Music legends Will.i.am and Sir Paul McCartney, Microsoft bosses Bill Gates and Steve Ballmer and notorious figures Edward Snowden and Julian Assange. He's also been invited to meet the Queen at Buckingham Palace.

After a seven-year stint as a breakfast radio host, Spencer joined the BBC as a Presenter on Click and has traveled the world to seek out not only the most advanced tech but simple devices which make a huge difference.