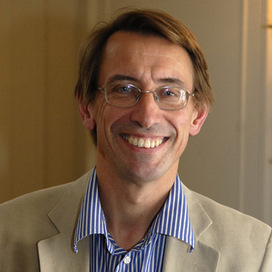 Stefan


Szymanski

Non-fiction writer, journalist
Stefan Szymanski is the Stephen J. Galetti Professor of Sports Management at the University of Michigan and is the former Professor of Economics and MBA Dean at Cass Business School in London. Tim Harford has called him "one of the world's leading sports economists".

Stefan has a global reputation and has acted as a consultant to government and to major sports organisations such as the FIA (motor sport), UEFA (football) and the ICC (cricket), and in his books, which include the William Hill-longlisted Why England Lose, Winners and Losers: The Business Strategy of Football and National Pastime: How Americans Play Baseball and the Rest of the World Plays Soccer, he takes his insight out to a wide variety of absorbed readers.