book
| Apr 2015
US →
Atlantic Monthly Press
In 2010, the New York Mets were in trouble. One of baseball's most valuable franchises, they had recently suffered an embarrassing September collapse and two bitter losing seasons. Their GM had made costly mistakes. And their principle owners were embroiled in the largest financial scam in American history.
To whom did they turn? Sandy Alderson, a former marine who served in Vietnam and graduated from Harvard Law. In 1981, Alderson started in baseball with Oakland, where he led a revolution in the sport. The A's partnered with Apple, pioneered using statistical analysis, and became a powerhouse, winning the 1989 World Series. When new owners slashed payroll in the 1990s, Alderson's under-the-radar creativity and intelligent management were thrust into the spotlight.
Granted unprecedented access to a working GM over several seasons, bestselling author Steve Kettmann traces Alderson's history and his renewal of the Mets despite a limited budget, through big trades that brought back high-profile prospects to the development of young aces including Matt Harvey, Zach Wheeler, and Jacob deGrom. Now, the turnaround is almost complete. Baseball Maverick is a gripping, behind-the-scenes look at a Major League team and a fascinating exploration of what it means to be smart.
Rights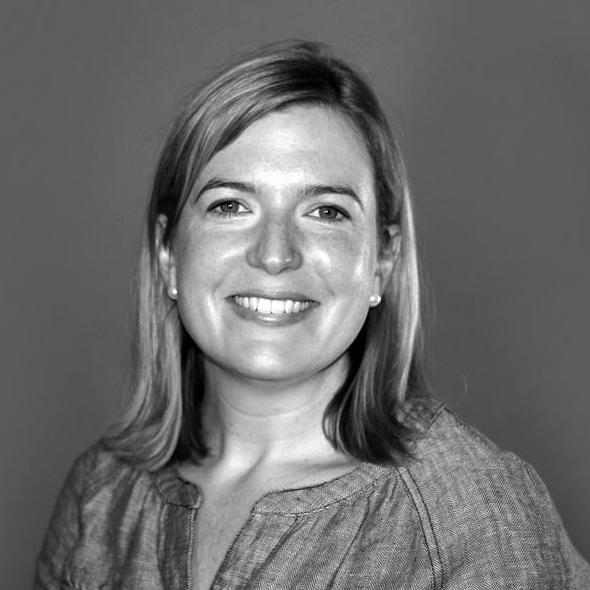 Betsy Robbins manages the translation rights for Baseball Maverick
Reviews
Offers [a] revealing view of Madoff-impacted Mets.
Howard Megdal,
Capital New York
For the general manager of a New York team, Sandy Alderson remains largely a mystery. Steve Kettmann changes that with this compelling inside look at the Ivy League graduate, former Marine and Vietnam veteran who went on to revolutionize baseball. A must-read for Mets fan and anyone who loves the game.
Ken Rosenthal
Fox Sports/MLB Network
Steve Kettmann expertly takes you along the fascinating journey of a true Renaissance man. From combat to the roots of modern analytics to rebuilding the New York Mets — I'll let you decide the most difficult of such pursuits — Sandy Alderson is a compelling case study of leadership.

Tom Verducci
Sports Illustrated
Sandy Alderson's character and credentials are among the most impressive in baseball. He is an original thinker and a true maverick . . . the title says it all. A book about Sandy is long overdue, and Kettmann's is outstanding.

Dennis Eckersley
In Baseball Maverick, Steve Kettmann paints an intimate portrait of one of the shrewdest, most decorated men to ever occupy the GM chair. The level of detail here is phenomenal, and the result is a really fun read.

Jonah Keri
Sandy Alderson stumbled into baseball, but as Steve Kettmann shows so adroitly, he's put a best foot forward everywhere he's marched in the game. If, under his aegis, Alderson's Mets can finally come back to glory, it will cap the career of a man who has not only led his teams, but led the whole sport.
Frank Deford
A fascinating and enlightening book on one of baseball's mystery men. Kettmann does a brilliant job delivering a behind-the-scenes look at how Alderson built this team to win in 2015.

Bob Nightengale
USA Today
Steve Kettmann has given us so much more than a baseball book or biography; he has given us a fascinating look into one of the game's great minds. Sandy Alderson defies any simple description, but Kettmann has brilliantly painted a portrait that ties together the Marine, the scholar, the general manager, and the maverick streak that binds them together.

T.J. Quinn
Steve Kettmann has long taken readers into the unexplored reaches of baseball, the places the game's poets bypass but where history—the real kind; not the fairy-tale stuff—is made. In Baseball Maverick, he has given us the pre-Moneyball story of a man and new ways of thinking about the game. It's really, really good.

Bryan Curtis
Grantland