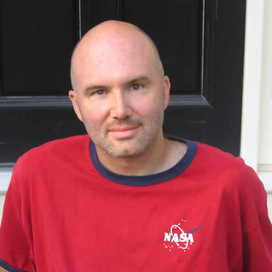 Steve Rushin is the author of the non-fiction books Road Swing and The Caddie was a Reindeer and wrote a beloved weekly column called "Air & Space" for Sports Illustrated from 1998-2007.
He and his wife, Rebecca Lobo, live in Connecticut with their two children.
Rushin emerges as one of the sharpest wits on the scene

Publishers Weekly on The Pint Man
The Pint Man is clever, bracing and full of laughs. Steve Rushin proves to be a master juggler of words, a mischievous crossword-puzzler run amok.
Carl Hiaasen
on The Pint Man