Karoo is a modern classic, acclaimed by E.L. Doctorow, Howard Jacobson and Arthur Miller, amongst others. It is an international bestseller and has received wonderful reviews worldwide. Originally published in 1998, shortly after the author's untimely death, the spotlight has come back on a book of shining causticity, humor, insight, and originality.

Saul Karoo thinks. But understanding eludes. He lusts. And sometimes with success. He drinks. But he cannot get drunk. Karoo is a professional fixer of other people's scripts and, by his own acknowledgment, he ruins them all.

Ruin and repair follow shambolic Saul Karoo as his life breaks down. But he is not without resources, namely his wit, his ex-wife, and his irrepressible soul, which in its own way is reminiscent of another bighearted broken man of literature: Saul Bellow's Herzog. Finally, he is a man prone to luck both bad and good, and when a young woman with a strange connection to his own past shows up, the plot of his life comes into sharp focus.

Steve Tesich has grounded his story in the highly recognizable world of New York in the late-eighties, a milieu of unscrupulous producers from the West Coast, dry cleaning, divorce, and fantasies of escape. Karoo is a haunting, highly human, deliciously real novel of decline and fall and rejuvenation.
Rights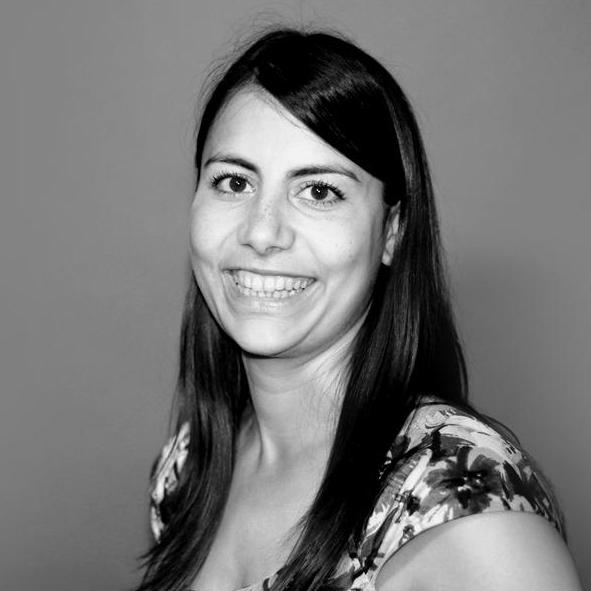 Sophie Baker manages the translation rights for Karoo
Translation Rights Sold
Dutch
World
Prometheus/Bert Bakker
French
World
Monsieur Toussaint Louverture
Italian
World
Adelphi Edizioni
Russian
World
Gonzo Publishing House
Serbian
World
The Public Library of Uzice
Spanish
World
Seix Barral
Reviews
Fascinating. A real satiric invention, loaded with wise outrage...
Arthur Miller
a powerful and deeply disturbing portrait of a flawed, self-destructive, and compulsively fascinating figure.
Kirkus
Full Review
Tesich's memorable characters, particularly Karoo, will endure.
Publishers Weekly
Full Review
Karoo has all the ingredients of a truly great novel ... Fantastic.
Literary Review
Full Review
Scathing, hilarious and glorious in its embrace of unpleasant realitites, Tesich's novel is not without a final irony.
Bill Kent
New York Times
A neglected masterpiece... so alive is the writing that we follow the ruined Karoo willingly into hell.
Howard Jacobson
Wall Street Journal
Full Review
Mordantly fully, unexpectedly moving and brutally honest about the business of making movies.
Richard E. Grant
Terrific. Nakedly honest, a tour de force of self-destruction. As Saul spirals into free fall we're with him all the way, because he's so furiously funny.
Deborah Moggach