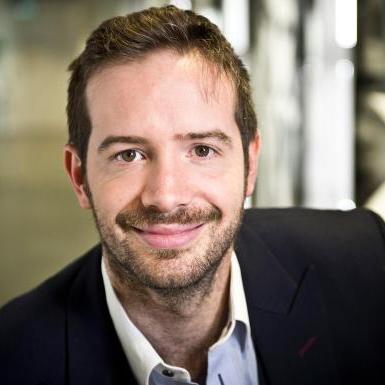 Stig Abell is the editor and publisher of the Times Literary Supplement, which he thinks is the most important literary publication in the world.
Stig's career has been rather odd: he has been the Director of the Press Complaints Commission and the Managing Editor of Britain's biggest newspaper (The Sun). His career peak came when he got the highest first in English at Cambridge for two consecutive years; and it has been downhill pretty much ever since. He presents Front Row, an arts magazine show on Radio 4, and pops up as a commentator on Sky News, CNN and the BBC. He has written for almost every newspaper in Britain, and one or two in America as well.

Stig's book How Britain Really Works was published in May. He lives in London with his wife, three children and a semi-obese dog called Biscuit.
@IanDunt I am always amazed how reluctant Labour politicians are to adopt a liberal position on drugs. It is comple… https://t.co/UDDeSPEhWK
Follow @StigAbell
Absorbing . . . an intelligent and clear-eyed account of much that goes on in our country
Sunday Times
on How Britain Really Works
Wry and readable... a smart execution of an idea that is more important than it sounds - in a world convulsed by polarising ideologies and white-hot feelings, there is a lot to be said for writing that is cool and fact-based
Guardian
on How Britain Really Works