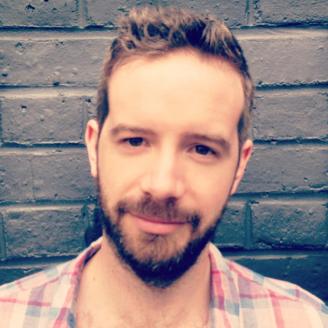 Biography
Stig Abell is the editor and publisher of the Times Literary Supplement, which he thinks is the most important literary publication in the world.

He also presents a weekly radio programme on LBC every Sunday afternoon, in which he gets the chance to talk about political and social issues with anybody who calls in, and pops up as a commentator on Sky News and the BBC. He has written for almost every newspaper in Britain, and one or two in America as well.

Stig's career has been rather odd: he has been the Director of the Press Complaints Commission and the Managing Editor of Britain's biggest newspaper (The Sun). He has also worked in crisis communications, although not for very long. His career peak came when he got the highest first in English at Cambridge for two consecutive years; and it has been downhill pretty much ever since.

Stig is currently writing a book seeking to answer the question: how does Britain really work? Trying to explain complicated things is, thankfully, something in which he is interested. He lives in London with his wife, two children and a semi-obese dog called Biscuit.