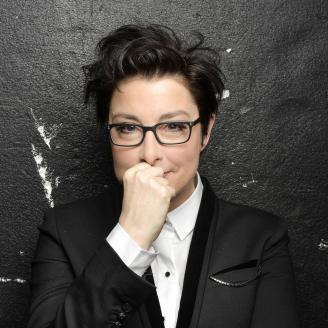 Sue Perkins
The quick fire, self-depreciating comedy of Sue Perkins has made her a household name and a firm favourite on British television for over twenty years. An accomplished comedian, presenter, writer and actor.

Biography
Sue Perkins is a presenter, writer, actor and comedian. Together with her presenting partner, Mel Giedroyc, Sue first entertained the nation on the popular Light Lunch, which ran for five series before transferring to an evening slot titled Late Lunch. Together they jumped, shouted and gurned their way through countless hours of television, marking the start of a double act that has lasted over 25 years, including the seven series of The Great British Bake Off and most recently, the reboot of the iconic BBC gameshow, The Generation Game.
This month Sue can be seen every Wednesday on BBC2 hosting the fourth series of Insert Name Here, which see's celebrity teams go head to head answering questions about a certain name. She has also appeared on a number of other comedy panel shows, including QI, Have I Got News for You and The Last Leg for television. On the radio, she can be heard on BBC Radio 4's staple comedies, News Quiz and Just Minute.
As a big fan of Game of Thrones, Sue has presented seven series of its aftershow Thronecast on Sky, which includes interviews with cast and crew members, previews and after-episode analysis. She has also presented two series of the enormously popular Supersizers, alongside Giles Coren. The show saw Sue follow the diets of particular periods in history for a week, including Edwardian and French Revolution cuisine. In 2017 her witty and warm presenting style won her the prestigious gig of hosting the BAFTA Television Awards, which she returned to host in 2018.
Sue also has several successful BBC travelogues under her belt. Her portfolio includes The Ganges with Sue Perkins, The Mekong River with Sue Perkins and Kolkata with Sue Perkins. Her documentary Sue Perkins and the Chimp Sanctuary, which followed her journey to Louisiana to meet chimps who had been kept in captivity for medical testing was nominated for a Grierson Award in 2018. The sense of discovery, humour and humility in Sue's travelogues made them regular hits, and in November 2018 she travelled to Japan to film her next special, which is set for release in 2019.
Never one to turn down a challenge, in 2008 Sue took part in Maestro, a BBC programme where "famous amateurs with a passion for classical music" competed for the chance to conduct the BBC Concert Orchestra at the 2008 Proms in the Park. Sue won the competition and since has been involved with several concerts for various charities, including conducting at the Royal Albert Hall.
Sue has also worked on a wide range of solo projects. She wrote and starred in Heading Out, a sitcom for BBC2 about a veterinarian who struggles to come out to her parents with hilarious consequences. She'll be returning to sitcom later in 2019, where she'll be filming Hitmen, a new series for Sky.
Sue is also a popular author; her 2015 memoir Spectacles garnered overwhelmingly positive reviews, reaching the coveted number one spot in The Sunday Times paperback non-fiction chart. In 2017 she toured with her stand-up show based on the book, performing to sell-out audiences across the UK. Her second memoir East of Croydon was released in 2018, detailing her travels across South-East Asia alongside tales of her growing up in South London.
Videos Behind the Scenes at Battersea Sue Perkins QI Best Bits Sue Perkins Showreel 2018 Behind the Scenes at Battersea Sue Perkins QI Best Bits
See all Videos
Images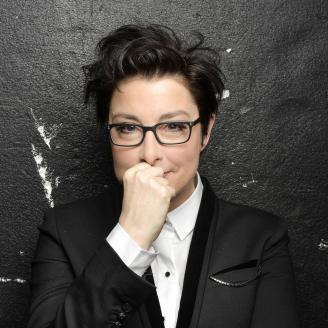 Sue Perkins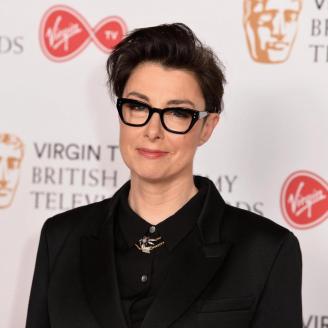 Sue Perkins hosts the BAFTA TV Awards 2017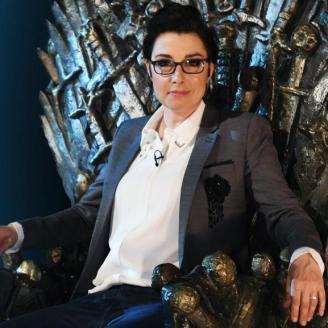 Sue Perkins on Thronecast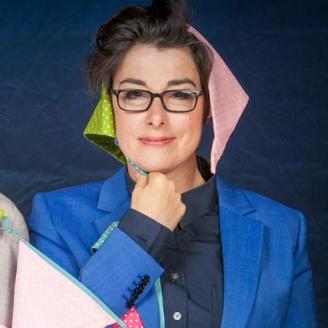 Mel Giedroyc and Sue Perkins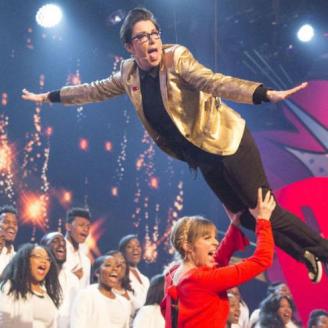 Sue Perkins on Let's Sing and Dance for Comic Relief
Sue Perkins on Insert Name Here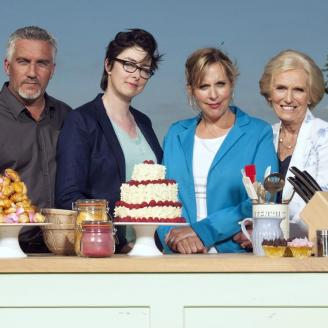 Sue Perkins on The Great British Bake Off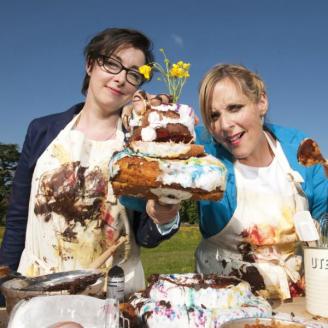 Sue Perkins on The Great British Bake Off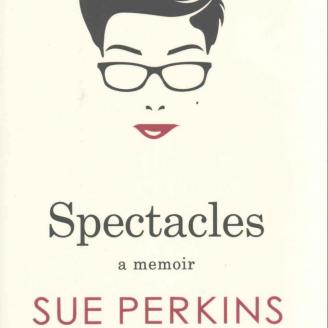 Spectacles A Memoir by Sue Perkins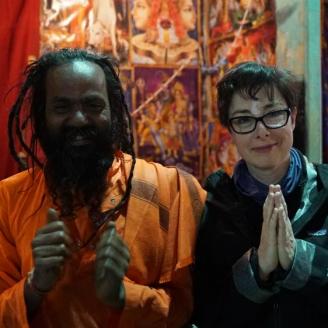 The Ganges With Sue Perkins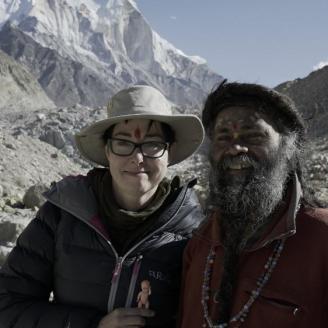 The Ganges With Sue Perkins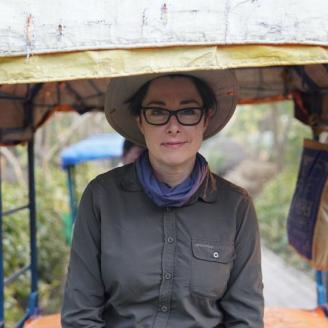 The Ganges With Sue Perkins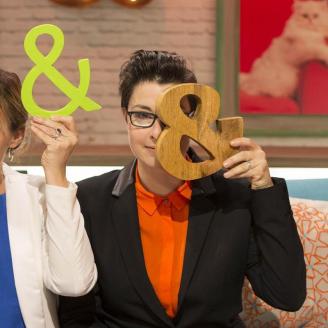 Sue Perkins & Mel Giedroyc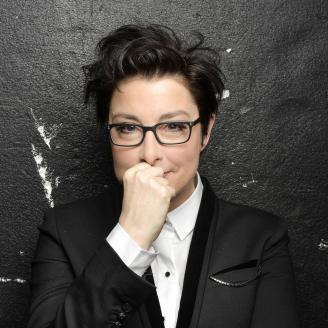 Sue Perkins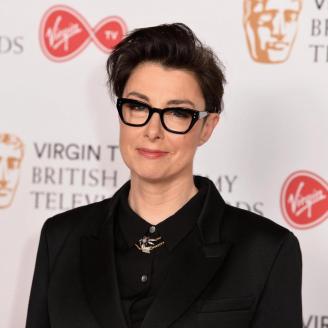 Sue Perkins hosts the BAFTA TV Awards 2017
See all Images
CV
TV
Writer
Writer & Performer
Film
Performer
Frozen On Ice Director
Calamity Films and Universal

Emily Bronte
Monumental Productions for Film4