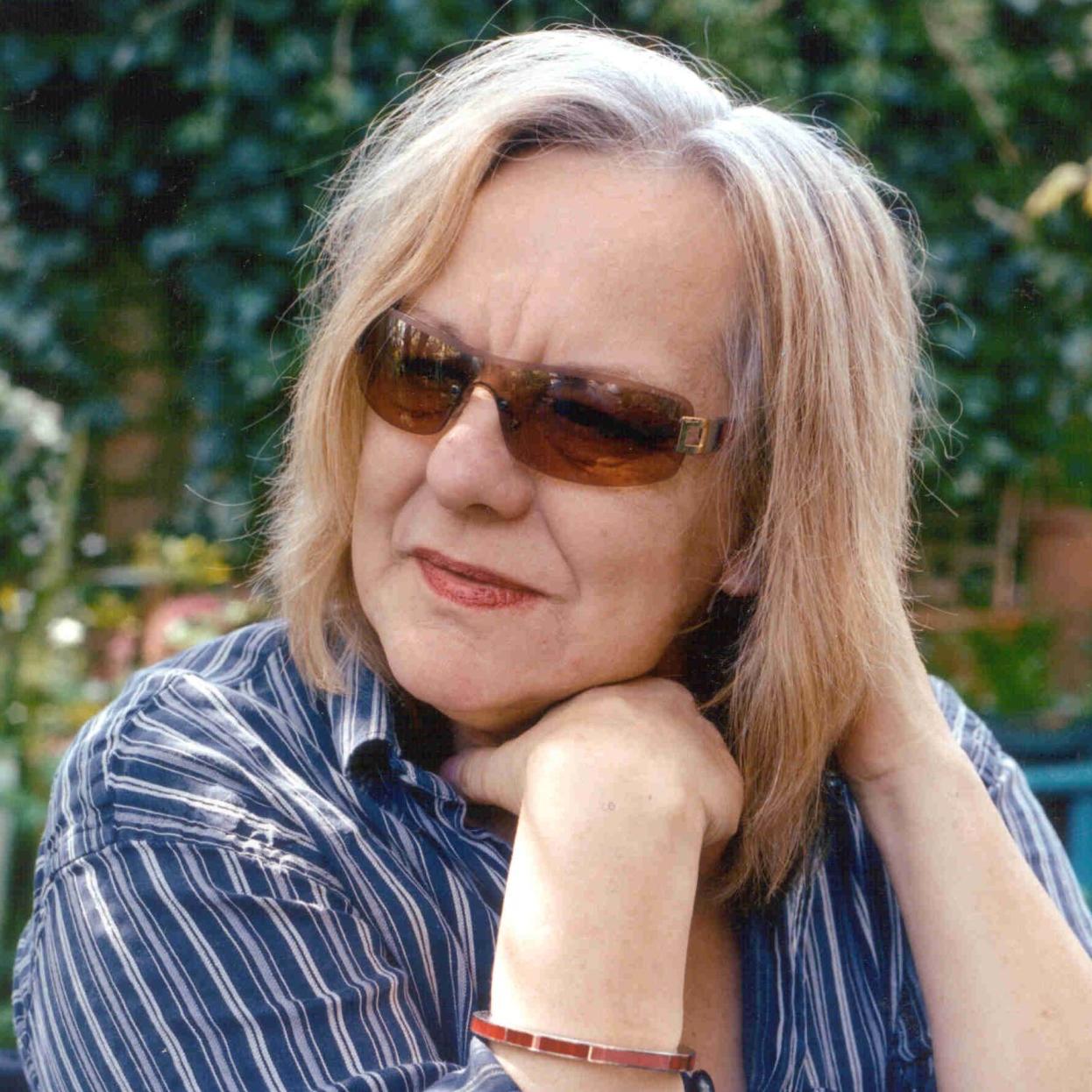 Sue Townsend was born in Leicester in 1946. At the age of thirty-five, she won the Thames Television Playwright Award for her play Womberang (published in Bazaar and Rummage, 1984) and started her writing career. Other plays followed including The Great Celestial Cow (1984), Ten Tiny Fingers, Nine Tiny Toes (1990), and most recently Are You Sitting Comfortably? but she has become best known for her series of books about Adrian Mole.
The first Adrian Mole book, The Secret Diary of Adrian Mole aged 13¾ was published in 1982 and was followed by The Growing Pains of Adrian Mole (1984). These two books made her the best-selling novelist of the 1980s. They have been followed by several more in the same series including Adrian Mole: The Wilderness Years (1993), Adrian Mole and the Weapons of Mass Destruction (2004), and Adrian Mole: The Prostrate Years (2010). The books have been adapted for radio, television and theatre.
In 2001, Sue wrote The Public Confessions of a Middle-Aged Woman aged 55¾ (2001), a collection of monthly columns written for Sainsbury's magazine from 1993-2001. Leicester University awarded her an Honorary MA in 1991. Sue's last novel was The Woman Who Went to Bed For a Year, published by Penguin in March 2012.

Sue Townsend died in April 2014 at the age of 68.