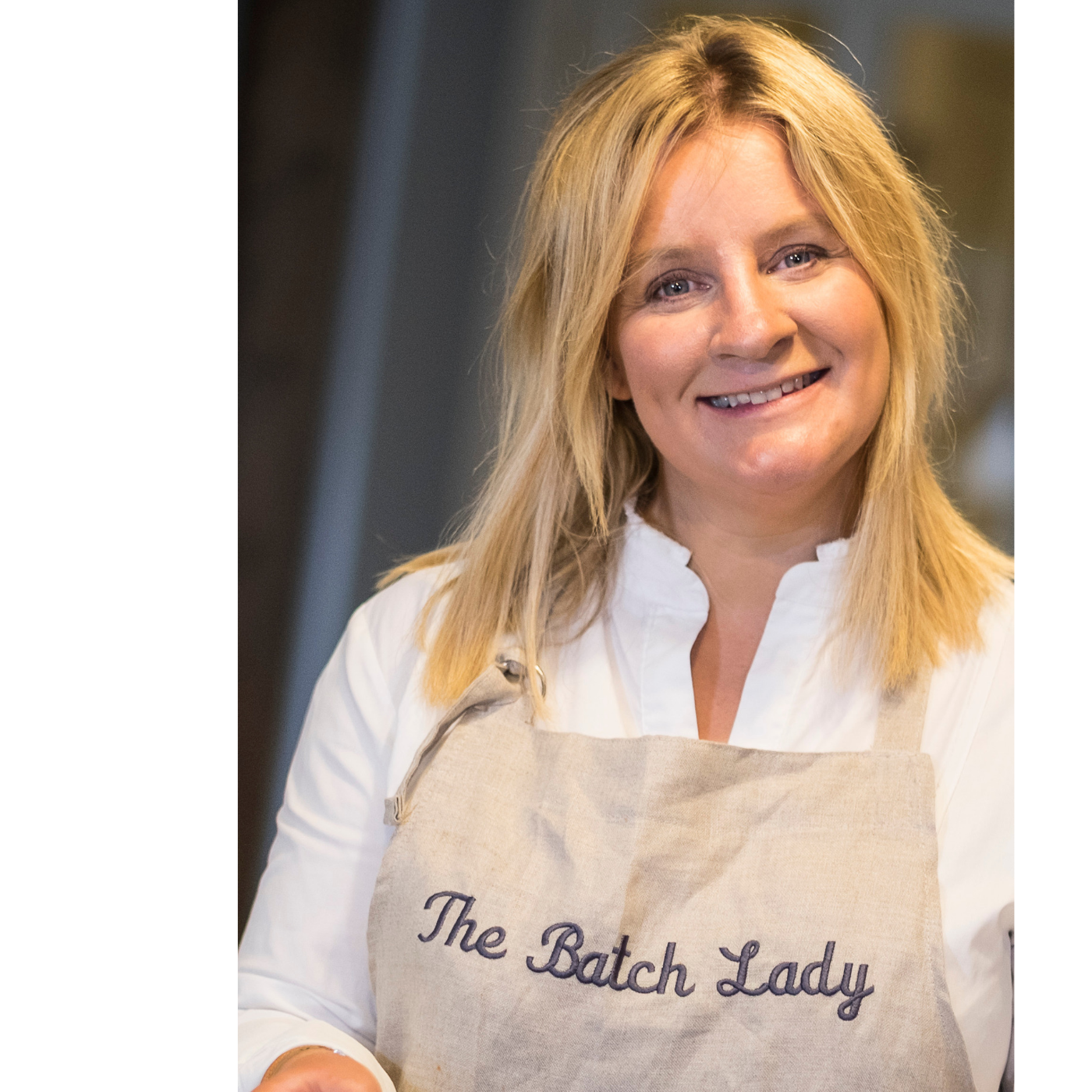 Suzanne


Mulholland (The
Batch
Lady)
Suzanne Mulholland is a time-saving guru, a family-cooking/organisational expert, Author and Entrepreneur.
Suzanne started as a busy working mother on a remote family farm, developing a system of integrating made-in-advance recipes, that could be put together in a shorter time, saving money, food waste and time. Suzanne started off with social media channels and website www.thebatchlady.com.Through her media channels, Suzanne has an ever-growing following across the UK, Europe, America and New Zealand.
Her first book The Batch Lady: Shop Once, Cook Once, Eat All Week was published in March 2020 by Harper Collins (UK), and by William Morrow (US) and went on to gain Sunday Times top 10 Best Seller Status. Following the success of her debut, The Batch Lady Meal Planner was later published in July 2020.
Suzanne is a regular contributor for The Sun and has a weekly column focused on recipes to streamline your shopping and cook delicious meals for the week ahead. Her work can also be found in the features section of Fabulous daily magazine where Suzanne shows how to organise other parts of your life out-with the kitchen. Suzanne regularly features is Hello magazine online and works with numerous supermarkets from Sainsburys to Aldi.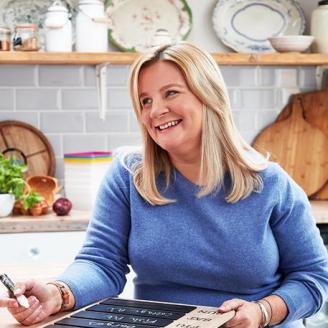 The Batch Lady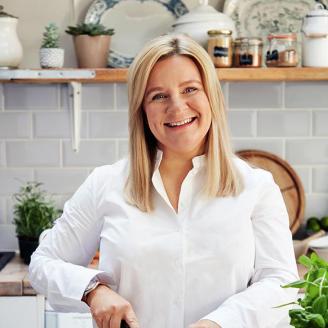 The Batch Lady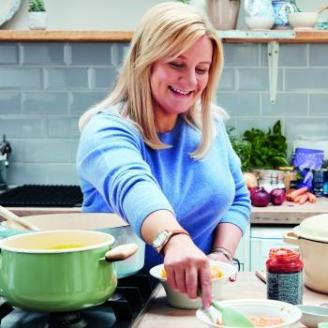 The Batch Lady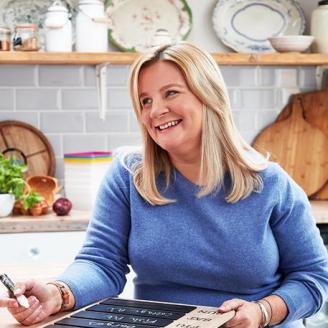 The Batch Lady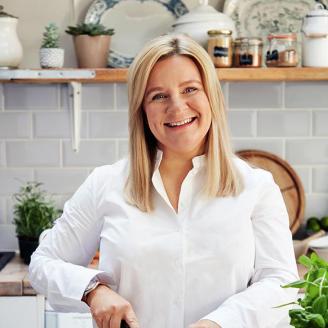 The Batch Lady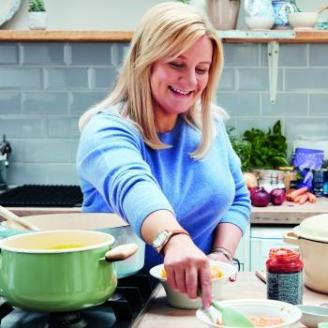 The Batch Lady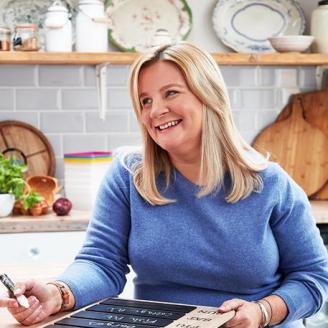 The Batch Lady
See all Images →