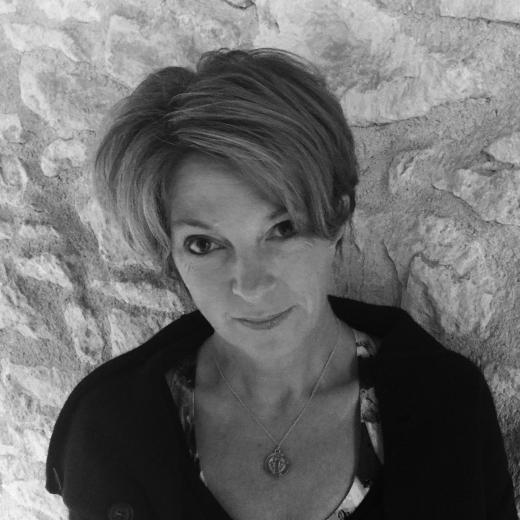 Tamsin Treverton Jones is a writer, poet and literary publicist. She studied French at Bristol University and went on to be Head of Press at the Royal Shakespeare Company, the Royal Court Theatre and Bath Literature Festival. She has produced and presented features for radio, programmed literary events for digital broadcast and published two oral histories for The History Press.

Her non-fiction book Windblown was published in 2017 by Hodder and Stoughton. It commemorates the 30-year anniversary of The Great Storm, which struck Britain in October 1987.
RT @nw_nicholas: Fun fact- Nigel Farage lost the first of his 7 attempts to become an MP before Emma Raducanu was born.
Follow @tamsintjones