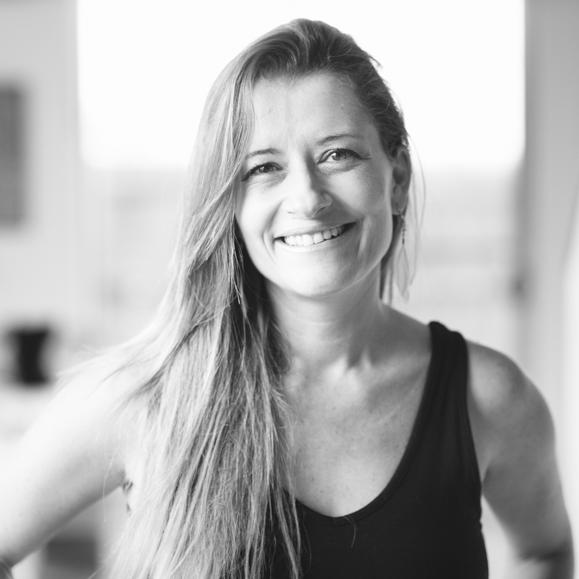 ​Curtis Brown Australia
Taryn lives the typical writer's life with supportive husband, teen children, and characters from her latest book insisting they help make dinner. This can be disconcerting as Jacob is always sticking his fingers in the cheese sauce and Harper can't cook.
Taryn has been an English Literature Honours student, an advertising sales rep and a CEO of an internet company, but she plans to write inspiring, engaging novels until the day she can no longer type. Her forthcoming novel The Harper Effect was the winner of the PanMacmillan/Varuna House Award in 2016.