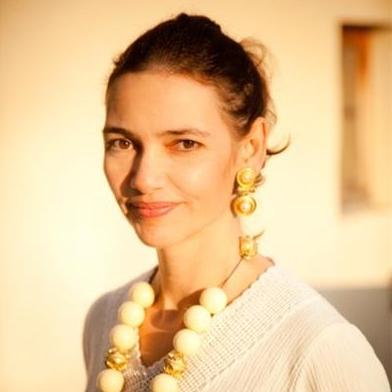 Half-Finnish and half Greek-Cypriot, London-born Tessa Kiros was raised in South Africa.
Her love of travel has inspired many notebooks filled with recipes and led to her first book, the international bestseller, Twelve, which she initially self-published.
With nine books to date, she continues to collect recipes wherever she goes. Her new book Provence to Pondicherry published with Murdoch Books in October 2016 and won the Edward Stanton Travel Writing Award in January 2017.

Tessa lives with her husband and two daughters in Tuscany.