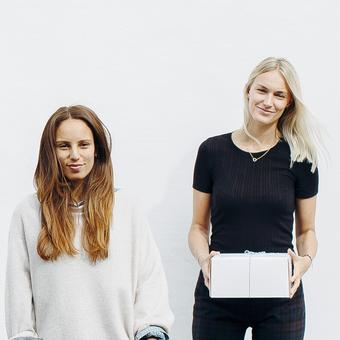 Friends for almost a decade founders Daisy and Leah met at a dinner party, where they soon found they were the only ones laughing at each other's jokes. Together the pair eventually boarded the sugar-free bandwagon together towards a more vibrant lifestyle as a new-years resolution in January 2014.
Uninspired by the lacklustre dessert options available, they felt that there was an opportunity to create a dessert that looks good, tastes good and is good for you. After a year of experimenting with superfoods and natural ingredients they launched The Hardihood, a brand of nutritious, beautiful, delicious raw cakes.

Their cookbook, Raw Cake, was published by Pan Macmillan in 2017.