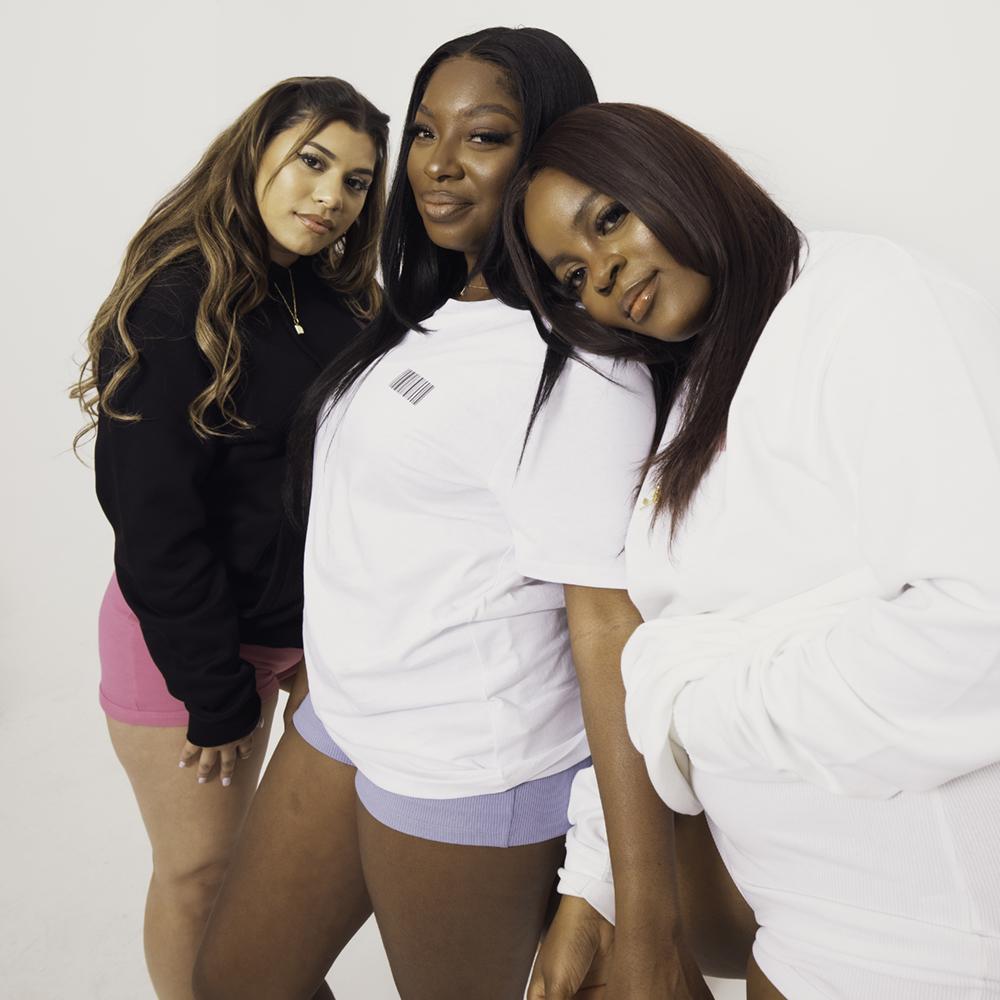 The


Receipts Podcast


Podcast hosts and presenters
The Receipts Podcast provides unadulterated girl talk with no filter on anything from relationships and situationships to race and religion and everyday life experiences.
Since it's launch in 2016, the podcast stormed up the podcast charts, has been nominated for several awards and has become a trusted voice in modern conversations. In Spring 2019, they signed an exclusive deal with leading streaming platform, Spotify.

On screen, the girls have appeared as guests on ITV2 show Don't Hate the Playaz, BBC3's The Rap Game and Sam and Pete's Reality Show on E4. They are also developing original formats for TV.
Their live shows are a huge hit across the country with sellout shows at Earth in Hackney, dates at the prestigious Palladium Theatre and more shows to be announced later this year with Fane Productions.