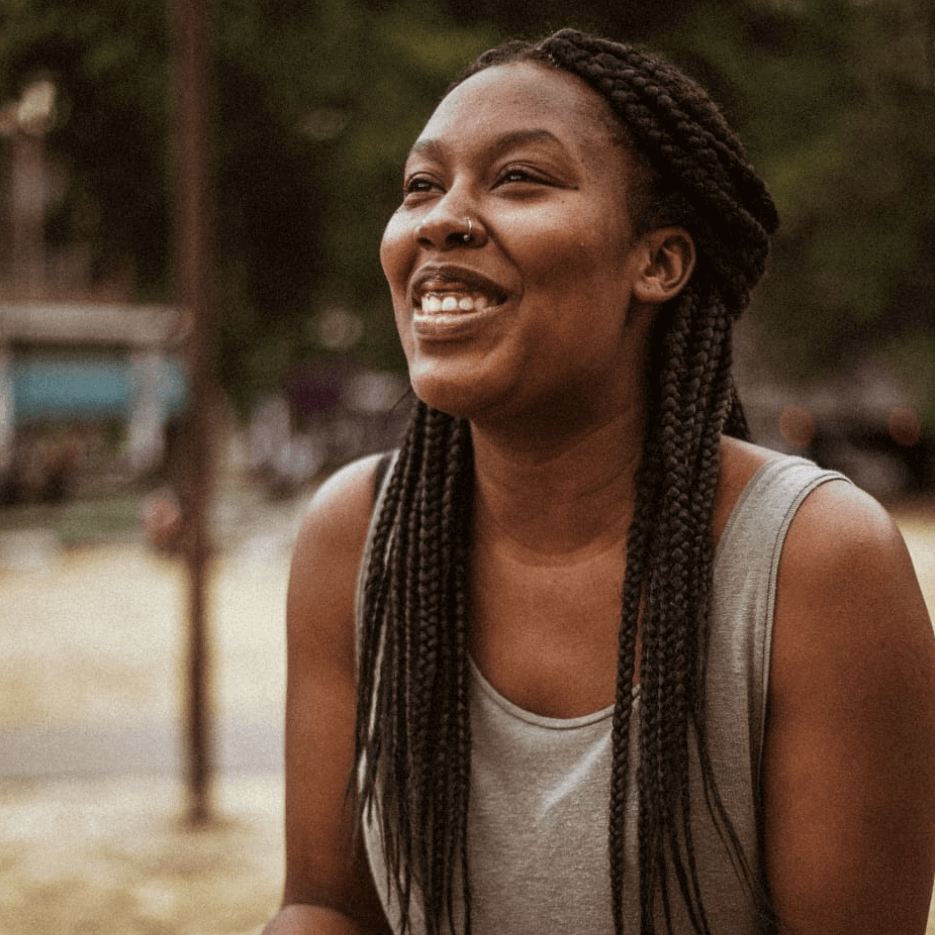 Tianna Johnson was born in North West London. At the age of three she attended Barbara Speake Stage School and went on to attend Sylvia Young Theatre School at the age of ten. As a child, she featured in The Bill, Ant & Dec's Saturday Night Takeaway and was a voice actress in BBC's Boo!
Taking a step back from the arts she completed secondary school qualifications and took her place at the University of Nottingham studying English with Creative Writing. During a year studying abroad at the University of Tennessee in 2017, she discovered screenwriting and wrote her first short film Mum.
In 2018, Tianna graduated from the University of Nottingham. She was one of two writers selected for a writers residency at the Curve Theatre after submitting a play in an open submission. In the Summer of that year, Tianna began volunteering with Midsummer Films as a script reader, and later took up a role as a freelance script reader for BBC Films.
With an interest in British Jamaican women's experiences in the UK, Tianna is currently doing an Masters at UCL and has had writing featured in Euronews Living. This is reflected in Tianna's writing as she approaches her story-telling with Black women leads and their stories.