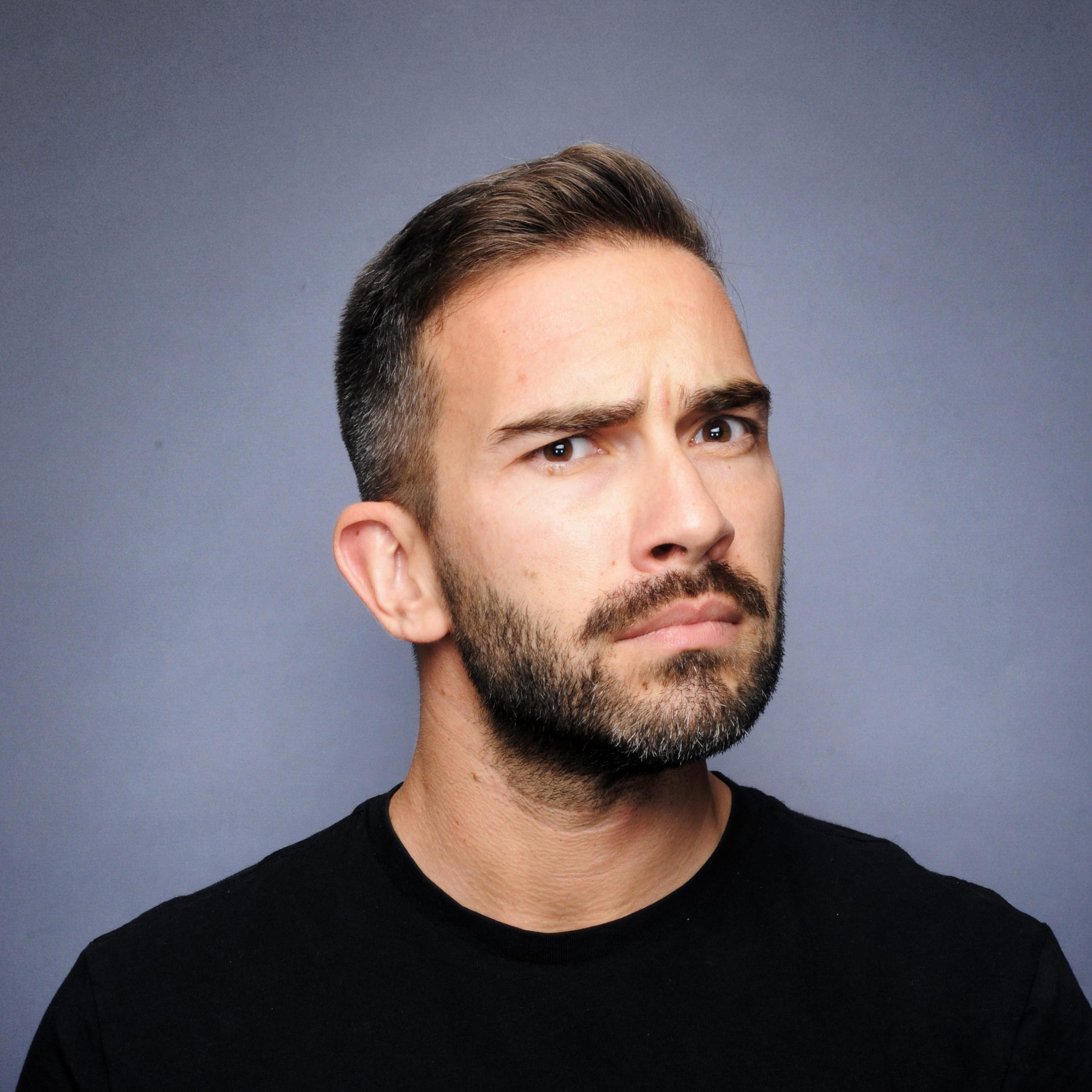 Tim Glister is a creative director working in advertising. He's worked for a range of famous and infamous global brands, and in a previous life he was a literary agent. He lives in London.

Tim's first novel Red Corona, a Cold War thriller featuring the character of Richard Knox was published in January 2021. A Loyal Traitor, the second Richard Knox thriller, will be published in February 2022.
Relentless and sleek. This pitch-perfect debut – a gripping espionage thriller in the vein of Charles Cumming, Tom Rob Smith, and Mick Herron – signals the arrival of a remarkable talent.
A.J. Finn, author of The Woman in the Window
on Red Corona
A thoroughly engaging spy thriller that had me gripped from start to finish and left me desperate for more!
S.J. Watson, author of Before I Go to Sleep
on Red Corona