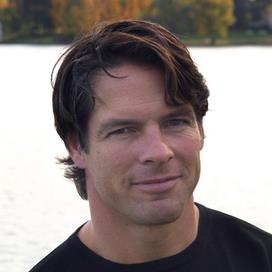 Tim


Green

American novelist
Tim Green is the New York Times bestselling author of 14 highly successful suspense novels. His last several novels have all been national bestsellers hitting the charts between numbers 22 and 30 on the New York Times Bestseller list.
While his early novels used professional football as their backdrop, his most recent works have drawn more on his experiences as a lawyer exploring the themes of ambition and revenge.
Tim lives with his wife, Illyssa, and their five children in upstate New York.